by Fernelle Neptune, Ministry of Education
PARTICIPANTS DISCUSSED THE INTEGRATION OF TVET IN SCHOOLS.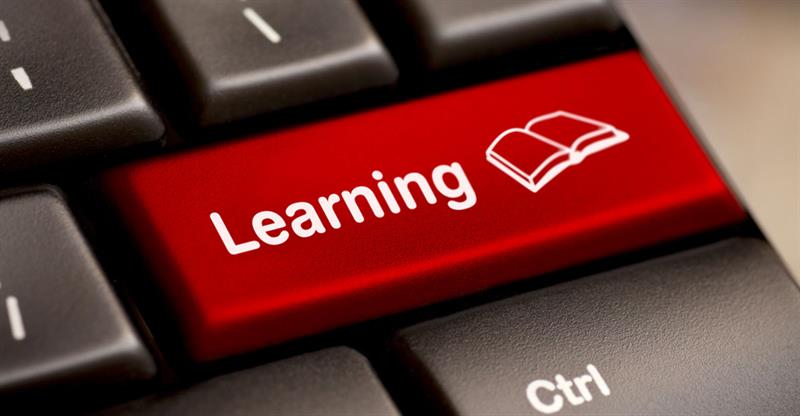 The Technical and Vocational Education and Training (TVET) Unit of the Ministry of Education continues its drive to increase awareness about training and certification programs available.
The unit recently hosted a workshop where principals, district education officers, and teachers around the island were granted the opportunity to make meaningful contribution as it relates to TVET development and delivery at the schools.
Education Officer for TVET, Colvis Samuels, said the workshop will allow participants to develop a plan for the integration of TVET in schools.
"For some principals and some participants, it is about sensitization. They are new to the system and are not aware of TVET or even the CVQ. So one of the things we did was to have an overview of TVET and the CVQ. We are also looking at the CVQ system in Saint Lucia and beyond, because the CVQ was developed by CARICOM to allow people to move freely through the region, so part of that system includes facilities for trainers.
"We also have a verification and assessment system embedded in the CVQ. So the plan is actually to provide that sort of information so that they can go back to the schools and actually implement the CVQ."
Mr. Samuels stressed the importance of the Caribbean Vocational Qualification (CVQ) certification as it plays a significant role in preparing students for the world of work.
"The CVQ is a recognized and important certification and allows people to move freely throughout the region. The skills certificate is what allows you to move. We also have a situation where students don't move on to tertiary education and go straight into the job market, so the CVQ and TVET in general develops that particular component that allows them to meaningfully integrate into society."
The CVQ qualifies candidates to work as professionals throughout the Caribbean region. The TVET Unit of the Ministry of Education has been accredited to award the CVQ.
sponsored ad