by Geraldine Bicette-Joseph, GIS
AGRICULTURE MINISTER EZECHIEL JOSEPH SAYS THE CONTINUATION OF AGRICULTURE DEPENDS ON THE INVOLVEMENT OF THE YOUTH.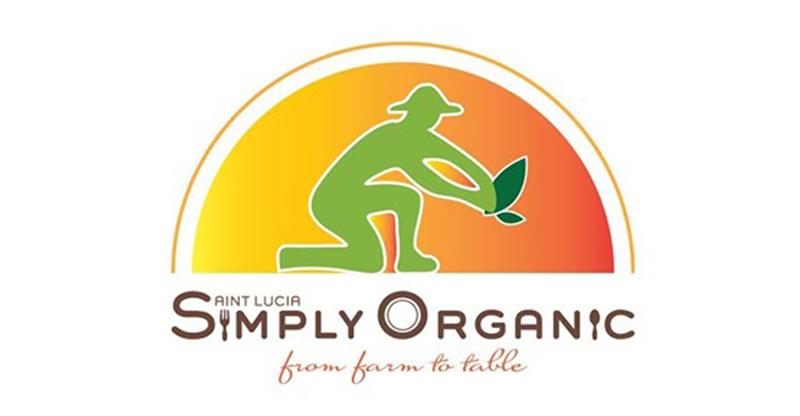 In recognition of World Food Day 2017, the Minister for Agriculture, Fisheries, Physical Planning, Natural Resources and Co-Operatives, Hon Ezechiel Joseph, said the annual observance marks a time for the Ministry of Agriculture to reflect, and assess the ministry's strengths and weaknesses.
"The Food and Agriculture Organization (FAO) has identified Oct. 16 as the annual World Food Day observance," he said. "In our ministry we think it is timely to reflect on what we have accomplished throughout the year and of course for us to encourage our farmers and our stakeholders to continue to be engaged in our policies and to participate in our programs in order to advance the provision of food in the country."
The theme for World Food Day 2017 is "Change the Future of Migration; Invest in Food Security and Rural Development." With this in mind, the ministry has benn working to lessen the complications brought on by climate change and a seeming lack of interest in farming by the youth.
"Now, there is a new phenomena where we have to consider climate change. Last year and this year you have seen the negative impact of climate change and we now have to take that into consideration in the development of our agricultural programs. The other challenge that we have is the age of our farmers—that is why we have developed a youth in agriculture program. The reality is that we need to feed ourselves and the only way we can keep on feeding ourselves is to preserve our natural resources and to encourage more young persons to get involved in agiculture."
The minister stressed that the continuation of agriculture depends on the involvement of the youth.
sponsored ad