IN OBSERVANCE OF WORLD STANDARDS DAY, THE SAINT LUCIA BUREAU OF STANDARDS EDUCATED STUDENTS ON THE WORK OF THE AGENCY.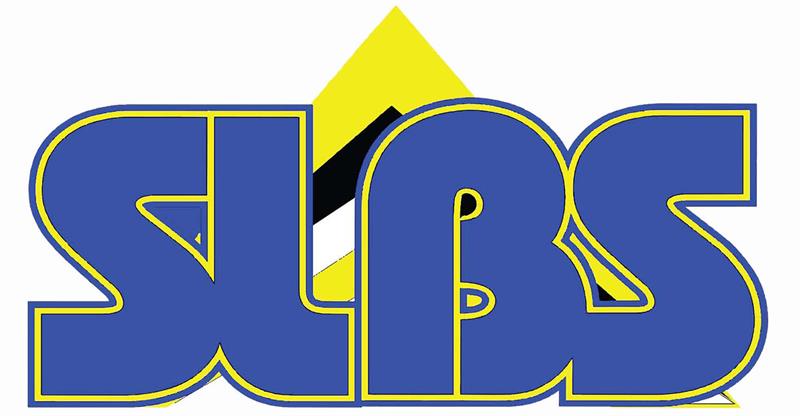 To commemorate World Standards Day 2017, the Saint Lucia Bureau of Standards (SLBS) hosted a slew of secondary school students, educating them on the work of the agency.
This is the fourth year that the Saint Lucia Bureau of standards has held the activity.
Information Officer at the SLBS, Kyle Marchen, explained that the objective was to aid CXC Business Studies students with their coursework, in particular, their School Based Assessments (SBAs) by way of interaction with technical officers within the agency.
"This year the students were greeted with presentations, giving them a little insight to the operations of the Bureau of Standards and the work that we do and how it directly impacts what they are being taught at school," Mr. Marchen said. "Also, the students have an opportunity to communicate and to interact with our technical officers whereby they ask questions that are related to their SBAs."
Sherman Sylvester, a teacher at the Babonneau Secondary School, believes that visits to organisations like the SLBS serve as eye openers for students and teachers alike. "We brought the students here today to get a sense of the work of the Bureau of Standards. It was quite informative. Even I was able to learn new things, like the way the agency goes about ensuring that the pump at the gas station is calibrated properly so that we get the right amount of fuel that we pay for. Also there was an interesting part where they certify products. So it was quite informative. I would encourage more Saint Lucians to learn about the work of the Saint Lucia Bureau of Standards."
World Standards Day is observed annually on Oct. 14.
sponsored ad