THE MINISTRY OF EQUITY EXAMINES WATER WASTAGE AT PUBLIC FACILITIES.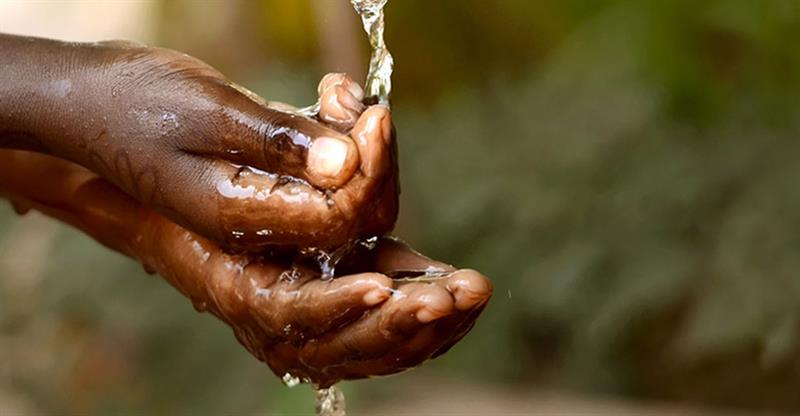 Due to inconsistencies in water billing patterns, and reports of water being wasted in public facilities, the Ministry of Equity, Social Justice, Empowerment, Youth Development, Sports, Culture and Local Government, with the assistance of the Statistics Department and WASCO held a series of sensitization programs from Jan to Oct at various locations around the island.
The program provided guidance to community groups and local government officers, and examined the lack of conservation of treated water.
Lavorne Verdant, Research Officer in the Ministry of Equity, said it is important for the public to be aware of the reason for public water facilities.
"We have been able to sensitize people about the importance of the resource and that is very important to us, so that we have a troop of people around the island who could educate about the use, misuse and purpose of those pipes, as it is our obligation on a national level to provide such a basic amenity to the poor and indigent."
Ms. Verdant noted that all inactive and active standpipes have been identified under the program.
"The project has been a success in that we now know where all of our active standpipes are," she said. "We also know where our inactive or disconnected pipes are, and the relevance of the latter is that of our ability, in cases of drought or disaster, to activate those pipes if necessary."
Permanent Secretary in the Ministry of Equity, Donovan Williams, welcomed the initiative, and said that the program would assist council workers in learning public facility maintenance practices.
"Quite a lot of the excesses that we've experienced have been on account of the lack of a maintenance program, so it is important that we give the council workers the capacity to be able to address those basic issues."
Fresh clean water is a limited resource. Those who have access to fresh water need to take steps to reduce wasting it.
sponsored ad