by Julita Peter, GIS
DUE TO PROMISING RESULTS, THE ACTIVITY NOW IS BEING REPLICATED IN DOMINICA.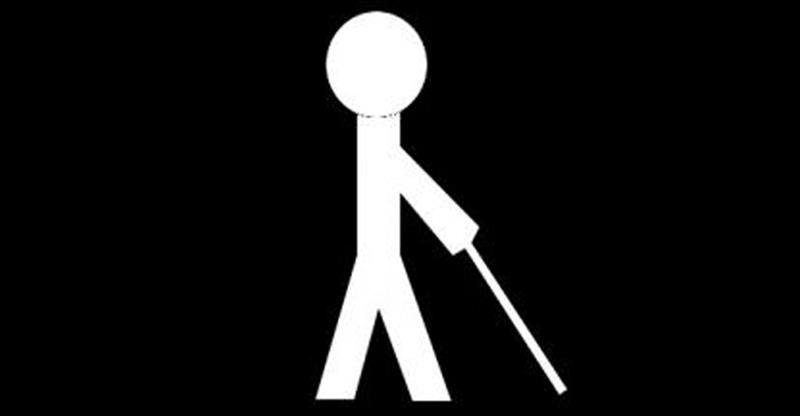 An ongoing Glaucoma Selective Laser Trabeculoplasty Study by the Saint Lucia Blind Welfare Association (SLBWA) could possibly be replicated in the region.
The study, also referred to as Glaucoma STL, looks at the effectiveness of laser therapy as an alternative to medication and is being conducted by principle investigator Dr. Tony Realiny.
The study compliments the host of services currently being provided by the SLBWA's Eye Care Saint Lucia, a comprehensive eye care clinic that focuses on the diseases and conditions which cause blindness.
Executive Director of the SLBWA, Anthony Avril, said the initial results from the study looks promising and may help to put Saint Lucia on the map.
"This activity now is being replicated in Dominica, and the plan is to take it to other islands," Mr. Avril said. "People who have had their laser treatment for over five years, some of them have not had the need even to be re-lasered, whereas others have had to be re-lasered, but are happy for the respite it provides from expensive medication."
A few months ago, Mr. Avril announced that the SLBWA was struggling to meet its operational costs and was therefore considering a shut down. Since then, a few institutions and individuals have come to the rescue of the association. For its part, the SLBWA will launching a dollar drive campaign to give everyone the opportunity to contribute to the invaluable services provided by the association.
"Every little bit that one can contribute will add to the overall good, so that there is no Saint Lucian man or woman who will not be able to make a contribution. In our thinking, every Saint Lucian can contribute a dollar," he explained.
Recently the Dame Pearlette Louisy Legacy Committee made a donation of $3,500 to the Association. In May of this year, Patron of the SLBWA, Governor General Her Excellency Dame Pearlette Louisy, in a national address on the occasion of Blindness Awareness Month, made an appeal for urgent assistance on behalf of the Saint Lucia Blind Welfare Association.
The Government of Saint Lucia provides an annual subvention of just over 90,000 to the Saint Lucia Blind Welfare Association.
Blindness Awareness Month was this year observed under the theme "Blindness Awareness—We Need Your Help." The theme brought into sharp focus the dire needs of the association.
sponsored ad