by SLASPA
THE MEDIA IS INVITED TO DOCUMENT THE EVENT.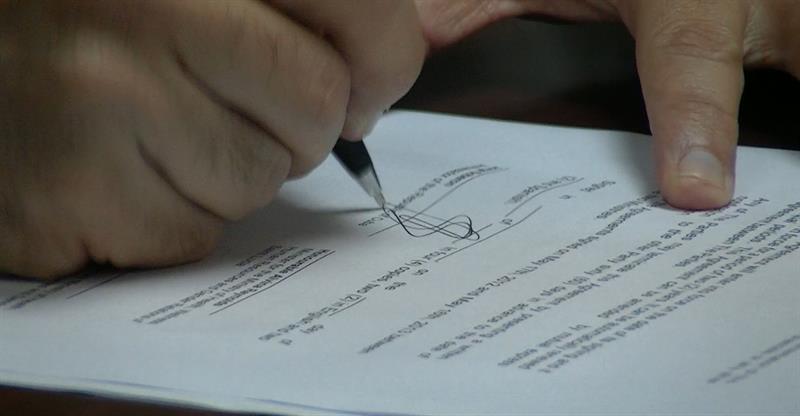 The Saint Lucia Air and Sea Ports Authority will sign the Civil Service Association's Collective agreement for the period 2015-2017, today. The event will be held at the Department of Labour on Barnard Hill, Sans Souci, on Nov. 24 at 2:30 p.m.
Attending officials include Daren Cenac, acting General Manager; Grace Parkinson, Chief operating Officer; Marcellina Preville, acting Deputy Financial Controller; Amy Henry-Demille, Employee Relations Manager; and Mac Steven Aubertin, CSA Assistant President.
The media is invited to attend. Coverage opportunities include interviews with officials from the above mentioned institutions. For details, contact Amy Henry-Demille at 758.718.9031 or amy.henry-demille@slaspa.com
sponsored ad