THE COLLECTION AND DISTRIBUTION OF BOOKS IS BEING DONE PER DISTRICT.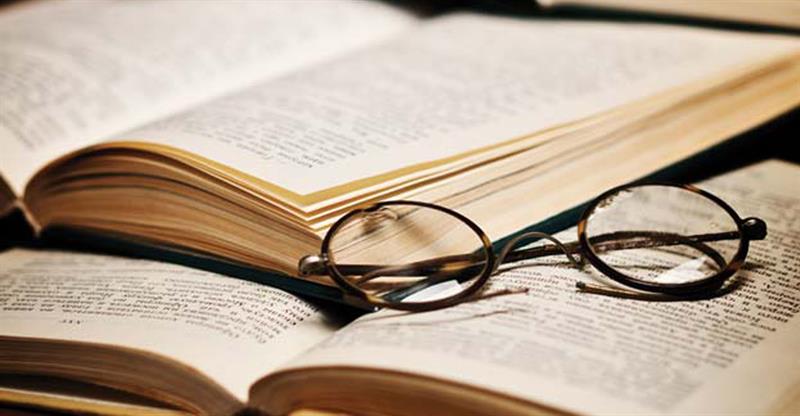 Parents and guardians of students attending infant and primary schools located within District 5 are asked to note that the distribution of books for the annual Book Bursary Program for 2017 begins tomorrow, July 20, and ends Friday, July 21.
Please note that collection and distribution of books is being done per district and no-cross district distribution will be entertained unless a valid excuse is presented.
The following conditions must be adhered to: all books being returned are to be in proper condition; the report book of the child/ward must be up to date to reflect child's progress; the book list of the child/ward must be presented; the parent/guardian must be in possession of last year's Contract Form if the child is continuing on the book bursary program; the parent/guardian must present a Bursary Application Form from his/her parliamentary representative if it is a new applicant, or a letter of recommendation; the parent/guardian must have a letter of authorization if acting on behalf of someone.
For further information and clarification, please contact the Student Welfare Officer, Education Office District 2, Sans Souci, or call 758.468.5443/5441.
Below is the Distribution Schedule for the Book Bursary Program.
DISTRICT 5 [July 20 – 21, 2017]
Aux Lyons Combined School
Dennery Infant School
Dennery Primary School
Derniere Riviere Combined School
La Ressource Combined School
Micoud Infant School
Micoud Primary School
Mon Repos Combined School
Patience Primary School
Richfond Combined School
Ti-Rocher Combined School
DISTRICT 6 [July 14 & 19, 2017]
Augier Combined School
Belle Vue Combined School
Blanchard Combined School
Desruisseaux Combined School
Grace Combined School
Pierrot Combined School
Plain View Combined School
Vieux Fort Infant School
Vieux Fort Primary School
Vige Combined School
DISTRICT 7 [July 12 – 13, 2017]
Banse La grace Combined School
Delcer Combined School
Dugard Combined School
Laborie Boys' Primary School
Laborie Girls' Primary School
Piaye Combined School
Mongouge Combined School
Reunion Primary School
Riviere Doree Combined School
Saltibus Combined School
DISTRICT 8 [July 10 – 11 2017]
Bouton Combined School
Canaries Infant School
Canaries Primary School
Ciceron Primary School
Fond St. Jacques Primary School
Les Etangs Combined School
Soufriere Infant School
Soufriere Primary School
Distribution Schedule for Bursary Program, July 24 To August 4
DISTRICT 1 [August 3 – 4, 2017]
Monchy Primary School
Grande Riviere Primary School
Gros Islet Infant School
Gros Islet Primary School
Babonneau Primary School
Balata Primary School
Boguis Primary School
Des Barras Primary School
La Guerre Primary School
Fond Assau Primary school
Dame Pearlette Louisy Primary School
DISTRICT 2 [July 31 & August 2, 2017]
Vide Bouteille Primary School
Carmen Rene Memorial School
Camille Henry Memorial School
Gordon & Walcott Memorial School
Anglican Infant School
Anglican Primary School
Morne Du Don Primary School
DISTRICT 3 [July 26 – 28, 2017]
Ave Maria Girls' Infant School
Ave Maria Girls' Primary School
Bocage Primary School
St. Aloysius R. C. Boys' Infant School
St. Aloysius R.C. Boys' Primary School
Marchand Primary School
Ti-Rocher [Castries] Primary School
Forestierre Primary School
DISTRICT 4 [July 24 – 25, 2017]
Anse La Raye Infant School
Anse La Raye Primary School
Bexon Infant School
Bexon Primary School
Ciceron Primary School
La Croix Maingot Primary School
Millet Infant School
Millet Primary School
Odsan Primary School
Roseau Primary School