THE 2017 HURRICANE SEASON RUNS FROM JUNE 1 TO NOV. 30.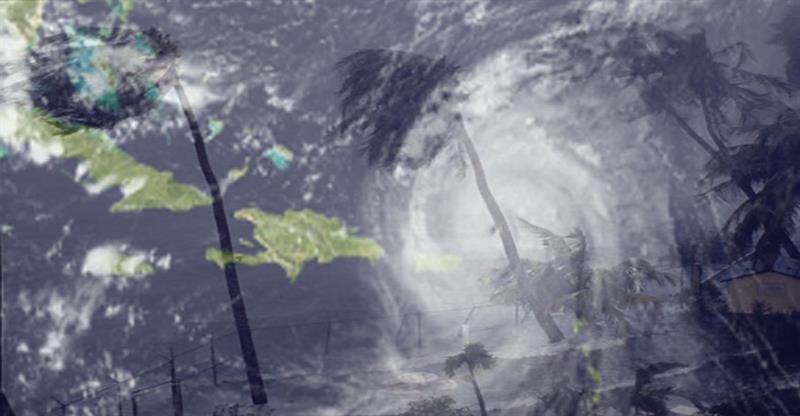 Officials at the Ministry of Health recently revised plans for the 2017 hurricane season.
Health Disaster Coordinator, Dr Glensford Joseph, said the meeting focused on formulating a working framework, and to make recommendations on how to streamline plans within which all components of the Ministry of Health and interlocking sectors can operate during the 2017 Atlantic hurricane season.
The season is anticipated to be above normal with 11 to 17 named storms, five to nine of which are predicted to become hurricanes, and two to four of those developing into major hurricanes.
Dr Joseph said citizens should be prepared to mitigate the impact of any potential disaster.
The Ministry of Health urges all individuals to carefully plan and prepare for the 2017 hurricane season which runs from June 1 to Nov. 30.