by Ryan O' Brian, Department of Youth and Sports
PLANS FOR THE STAGING OF THE NATIONAL SPORTS AWARDS ARE UNDERWAY.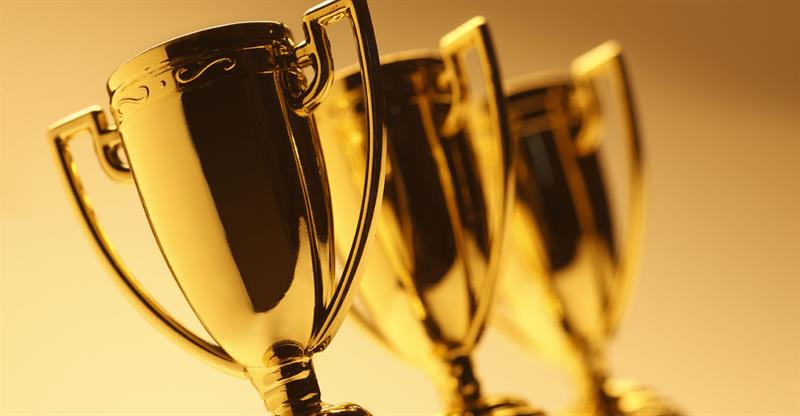 The wheels of preparation for the staging of the annual National Sports Awards continued turning when officials from the Department of Youth Development and Sports met with the leadership of National Sports Associations at the department's conference room on Micoud Street, Wednesday evening.
The meeting was chaired by Senior Sports Officer Patrick Mathurin, who will be heading the National Sports Awards Organizing Committee.
Mr Mathurin reviewed last year's awards and spoke of plans for the staging of the 38th event.
"Generally, the event last year was an improvement over previous years, and we are looking forward to making it even better this year," he commented.
In outlining plans for the upcoming awards, Mr Mathurin spoke on issues pertaining to the date, venue, awards categories, the deadline for the submission of nominees, invitations, a proposed new format for the awards, and information pertaining to the nomination forms.
The Annual National Sports Awards will be held on Feb. 17, 2018.