by SBDC
THE OBJECTIVE OF THE ACTIVITY WAS TO OBSERVE GOOD MANUFACTURING PRACTICES AT A LOCAL BUSINESS.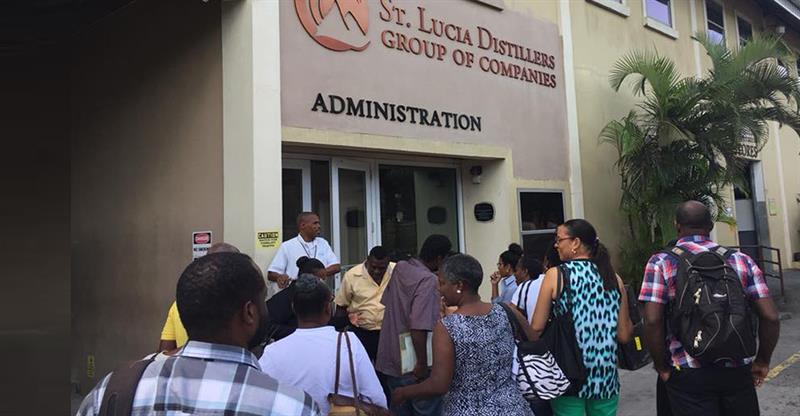 As part of activities for Business Month, the Department of Commerce hosted a two-day workshop on "Good Manufacturing Practices for Soap Manufacturers" earlier in November.
The workshop aimed to introduce a system for ensuring that soap and other cosmetic products are consistently produced and controlled according to quality standards.
On day two of the workshop, participants took a field trip to the Saint Lucia Distillers to observe the company's good manufacturing practices. The workshop was well received by the participants.
Additional sessions include a Digital Marketing Symposium, NYC Ted X Talks, SLISBA Training for Market Vendors, and Effective Bidding for Construction Managers.