by Ministry of Youth and Sports
THE UNDER 15 WINDWARD ISLANDS CRICKET TOURNAMENT WILL TAKE PLACE IN ST VINCENT.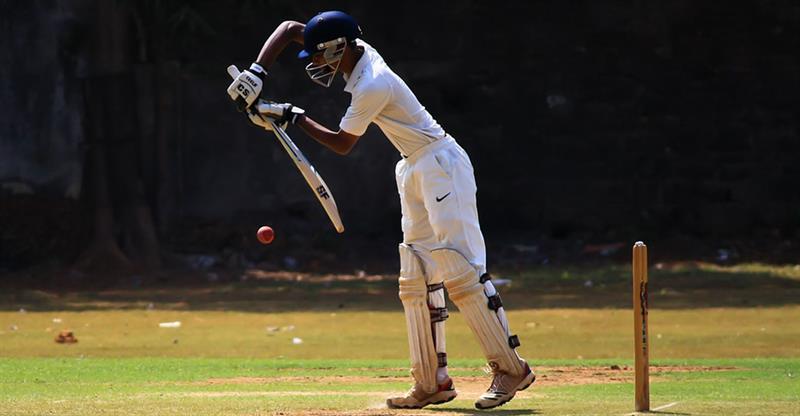 The Saint Lucia Boxing Association in collaboration with the Department of Youth Development and Sports, recently held a press conference to announce plans for the staging of the third annual Caribbean Boxing Championships.
A total of 16 territories are expected to compete at the Beausejour Indoor Facility. The championships will be held from December 13-16 2017.
In related news, the Department of Youth Development and Sports has released the names of the 13 "Under 15" cricketers and 4 four reserves who will participate in the Under 15 Windward Islands Cricket Tournament to be held in St Vincent from Dec. 9 – 18.
Team Captain Ackeem Auguste of the St Mary's College, and Vice Captain Sky Lafeuille of the Choiseul Secondary School, will be joined by team members Tarrick Edward, Bolton Sayers, and Shakim Breen of the Babonneau Secondary School, Noel Leo of Ciceron Secondary, Stephan Theophane of Choiseul Secondary, Royce Paul of Gros-Islet Secondary, and from Saint Mary's College, Desne Gidharry, Ryan Goodman, Daren Sammy Jr, Amari Venner, and Sherqwayne Prudent.
The reserve players are Anslem Gittens of Saint Mary's College, Kevin Gassie of Soufriere Comprehensive, Kamanie Laure of Vieux Fort Comprehensive, and Sanjay Francis of the Leon Hess Comprehensive Secondary School.
The Department of Youth Development and Sports congratulates all players who made the team.