AS KEY STAKEHOLDERS, STAFF WERE GIVEN THE OPPORTUNITY TO VIEW THE FACILITY.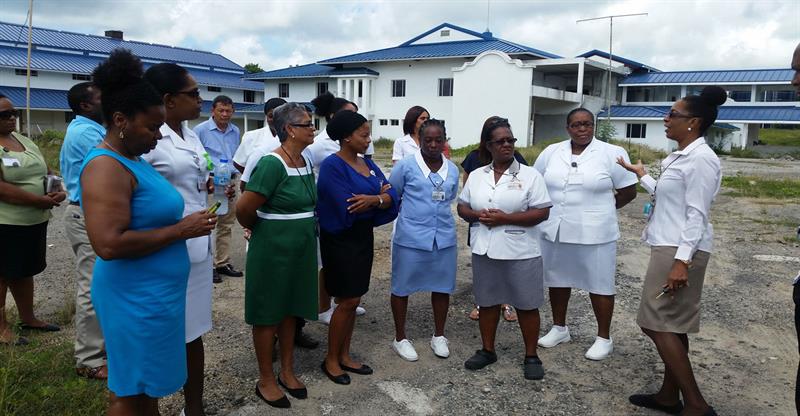 Staff of St Jude Hospital got a first-hand look at the St Jude Hospital Reconstruction Site through a series of visits to the site on Tuesday, Oct. 10. Nearly 50 employees representing all departments across the hospital received a guided tour of the facility.
Recently, there has been much talk and debate in the public domain about the St Jude Hospital reconstruction project. The Board of Directors and Management of the Hospital are of the view that as key stakeholders, the staff needed to be given the opportunity to view the facility.
It is hoped that employees will gain a better understanding of what currently exists and be in a better position to make informed contributions to the discussion on the new hospital. For most employees, this was their first time visiting the construction site since the fire of Sep. 9, 2009.
sponsored ad