Mega ship visits to improve following berth renovations
Wednesday, August 9, 2017
SEVERAL MEGA VESSELS ARE EXPECTED AT POINTE SERAPHINE IN DECEMBER.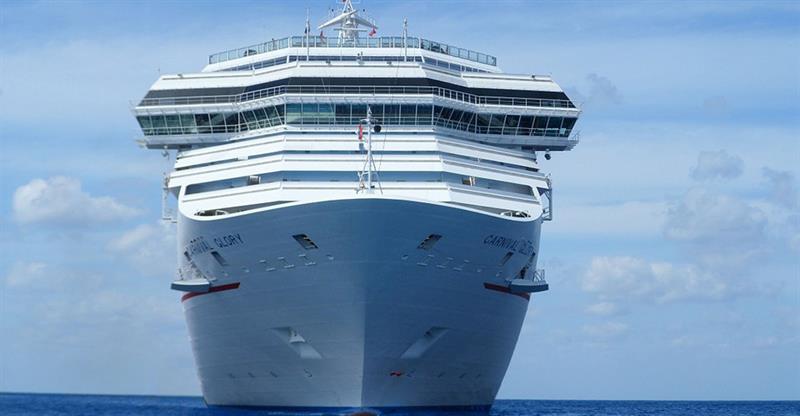 The local cruise sector is expected to experience substantial changes in time for the upcoming cruise season in December.
Last Friday, representatives from the Saint Lucia Air and Sea Ports Authority (SLASPA), and the Saint Lucia Tourist Board (SLTB), provided the media with an update on the construction of the Point Seraphine berth extension, and other initiatives.
Chief Pilot at the Saint Lucia Air and Sea Ports Authority, Nichalan Myers, said as a result of the scope of the renovation work being undertaken at the Castries Harbor, the island will be in a position to welcome, for the first time to Port Castries, its largest vessel—Anthem of the Seas, measuring 340 meters, 10 meters longer than the regularly scheduled vessels.
"We expect her sometime at the end of the year into next year, also some of the existing vessels who come here will be coming on a regular basis, one of which has never been to Pointe Seraphine," Mr. Myers said.
Several mega vessels are also expected be part of the December schedule. According to Myers, construction work on the Point Seraphine Berth One Extension Project are progressing smoothly and will be delivered on time, barring unforeseen weather conditions.
The project is expected to be completed by Dec. 2017, with a formal handover to SLASPA scheduled for Jan. 2018.