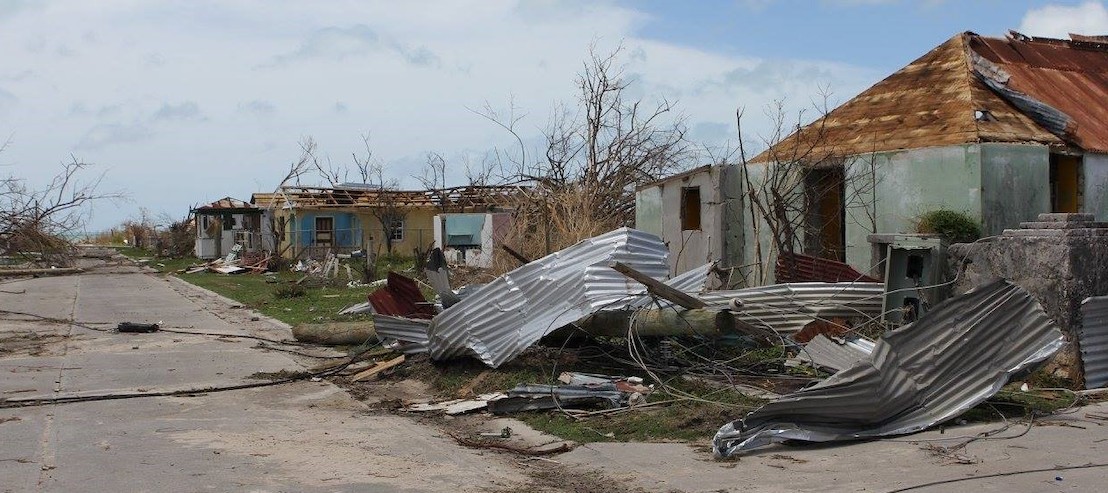 Relief efforts continue for Barbuda
Media Release Courtesy Antigua and Barbuda Tourism Authority
Monday, October 9, 2017 — While Antigua, the larger and more populous of the two-island state of Antigua and Barbuda, has reopened for business following the passage of Hurricane Irma, Barbuda with its 1,600 residents has just begun a long road to recovery.
Over ninety-five per cent of the buildings on the island, including private properties and Government facilities, were destroyed or extensively damaged in the category 5 storm.
To speed-up the relief and rebuilding efforts, the Government of Antigua and Barbuda declared a State of Emergency for Barbuda only and evacuated some residents on a voluntary basis. At the same time, emergency supplies of bottled water, cots and medicines have been purchased by the Government and planes chartered to fly them into the country.The Government of Venezuela has also made two aircrafts available to transport goods for Barbuda as well as a medical team of 20 doctors and nurses experienced in disasters.

Relief efforts, coordinated by the National Office of Disaster Services along with the Red Cross, have started in earnest with multiple relief flights and vessels landing on Barbuda.
Tourism Minister Asot. Michael said: "The Government will do whatever it takes in the short term to get Barbuda on its feet again. However, the best way to help our islands as we return to normal is for visitors to continue with their vacation plans or make plans to visit us soon to experience at first hand the warmth and hospitality of our people".
Anyone wishing to immediately contribute to the relief effort can do so by sending donations to special accounts set up by the Government of Antigua and Barbuda exclusively for the disaster relief.
Details on Disaster Relief Donations can be found here.
sponsored ad