by Ministry of Agriculture
CONTRAVENTION OF FISHERIES REGULATIONS CAN RESULT IN A FINE OF UP TO $5000 PER OFFENCE.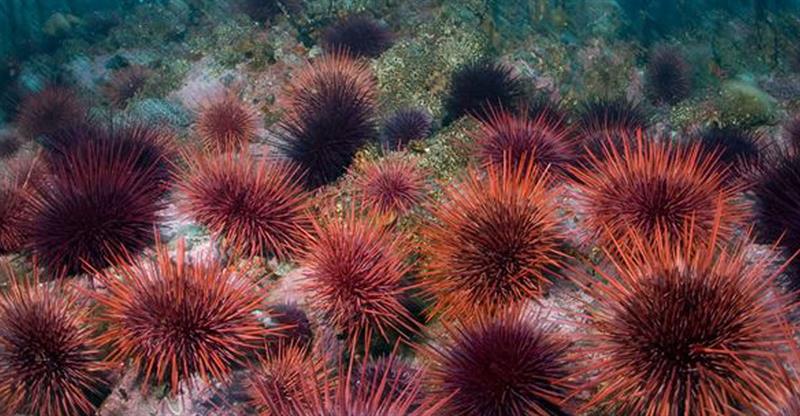 The Department of Fisheries reminds vendors, consumers, and the general public that the sea egg and crayfish fishery remains CLOSED.
River crayfish continues to be threatened by the illegal use of poisonous substances as a common means of harvesting. As such, an extended close season (moratorium) on the harvesting and sale of wild-caught prawns or river crayfish remains in effect.
It is therefore illegal to remove from the rivers of Saint Lucia, expose for sale, sell, purchase, or at any time have river-caught crayfish in one's possession. Persons are encouraged to purchase farmed shrimps or prawns from aquaculture farmers. Farmed shrimp/prawns, when alive, are easily recognized by their large blue pincers (gandi) which are not present in river crayfish.
In addition, recent assessments conducted of the sea egg population revealed very low numbers. This may be due to a number of factors including siltation, unfavorable sea conditions, reduced number of juveniles, and illegal harvesting during the closed season. Although persons may observe a few sea eggs in some locations, harvesting at this time is likely to prevent the increase in the population of the sea eggs to acceptable levels for an open fishery in the future.
The public is urged to report the sale of crayfish and sea eggs at public or Jounen Kwéyòl events. Anyone found contravening the Fisheries Regulations can be fined a maximum of $5000 per offence.
sponsored ad