THE SYMPOSIUM WILL BRING TOGETHER A CADRE OF LENDERS AND INVESTORS AND IMPROVE BUSINESS NETWORKING.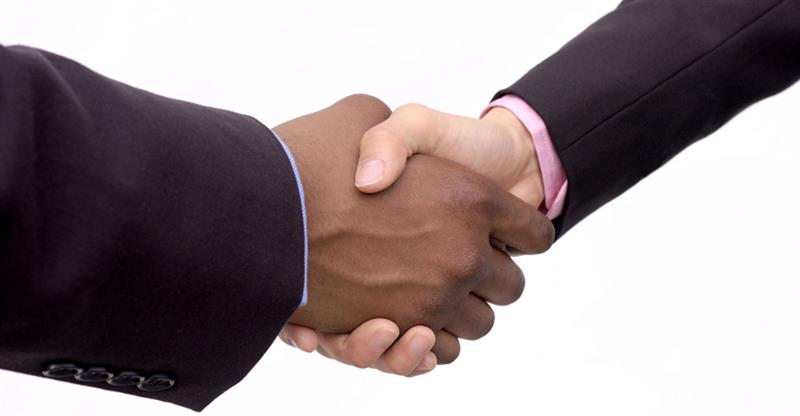 As part of activities in observance of Business Month 2017 under the theme, "Promoting an Entrepreneurial Culture – Innovation and Creativity," the Department of Commerce, International Trade, Investment, Enterprise Development and Consumer Affairs will host the third annual Finance and Equity Symposium tailored to meet the needs of micro, small and medium enterprises (MSMEs).
Given the constraints faced by MSMEs in accessing needed capital, the symposium will serve as an opportunity to enlighten business owners and aspiring entrepreneurs on the various equity and financing options available to them. This initiative is also in keeping with the department's mandate to provide training and consultation to entrepreneurs, as a means of promoting the sustainable growth of the MSME sector. It will also form a part of planned stakeholder consultations, as the Department of Commerce seeks to address the issue of capitalization for small businesses.
The MSME Finance and Equity Symposium will bring together a cadre of lenders and investors who will present on various finance topics including Performance Indicators for Business Success Solving Your Financing Needs; Financial Management Made Easy through Technology and the Eastern Caribbean Partial Credit Guarantee Fund. The symposium will also serve as an avenue for networking among MSMEs, lenders and investors, in the hope of fostering better understanding among all parties, thereby increasing the opportunity to access the available financial products and services.
The symposium will be held on Wednesday, Nov. 8, at the Golden Palm Event Centre, Rodney Heights, Gros Islet. For further information on this activity, please contact Mr. Jonathan Allain, , SEDU at 468-4241/285-3761.
sponsored ad