Chevening UK scholarships now open
Friday, August 11, 2017
EARN A ONE-YEAR MASTER'S DEGREE IN ANY SUBJECT AT ANY UK UNIVERSITY.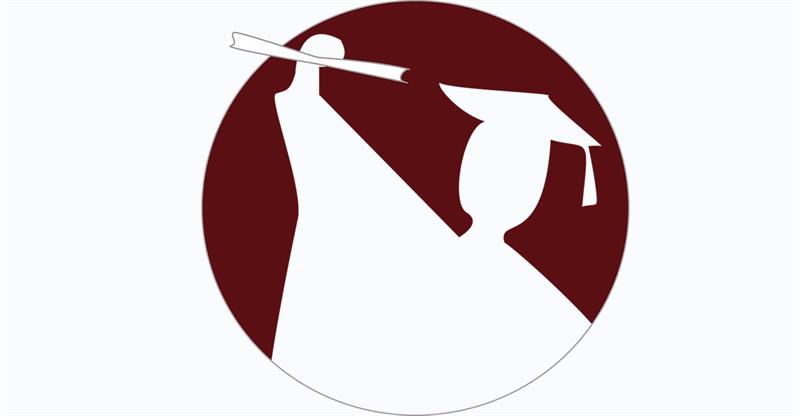 The OECS Commission is proud to partner with the UK government in promoting applications for the Chevening Scholarship Program.
The period for applications is Aug 7 to Nov 7 for candidates who want to study next September 2018.
Chevening offers fully funded awards for a one-year master's degree in any subject at any UK university. As a member of the Chevening Alumni, the awardees have instant access to a worldwide network of almost 50,000 former scholars.
Chevening is the UK Government's international awards scheme aimed at developing global leaders. Funded by the Foreign and Commonwealth Office (FCO) and partner organisations, Chevening offers two types of award – Chevening Scholarships and Chevening Fellowships – the recipients of which are personally selected by British embassies and high commissions throughout the world.
Chevening offers a unique opportunity for future leaders and influencers from all over the world to develop professionally and academically, network extensively, experience UK culture, and build lasting positive relationships with the UK.
Applications for Chevening Scholarships and some Chevening Fellowships open between Aug 7 to Nov 7. Applications for other Chevening Fellowships programs open at different points during the year, so please visit your country page for more information.
Interested applicants should also visit www.chevening.org/apply or www.facebook.com/officialchevening/ or www.twitter.com/cheveningfco.