by Government of St. Kitts and Nevis
THE BUDGET POSSESSES NO THREAT OF ANY NEW TAXES, THE MINISTER OF FOREIGN AFFAIRS EXPLAINED.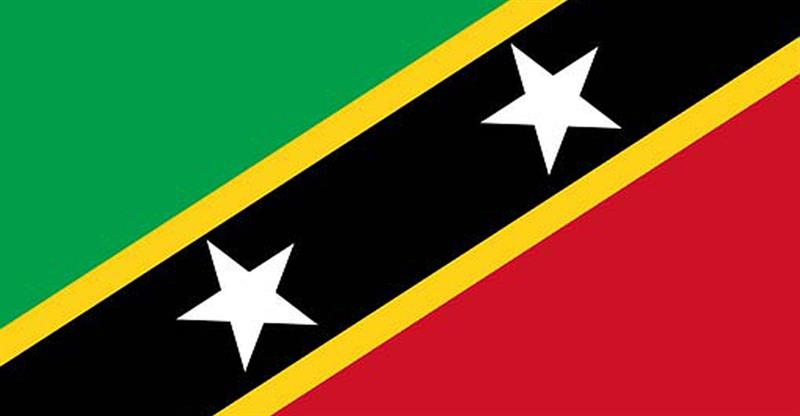 The over EC$700 million Appropriation (2018) Bill, 2017, which was introduced in the St. Kitts and Nevis Federal Parliament for the upcoming fiscal year was described as tax-free. Minister of Foreign Affairs and Aviation, Hon. Mark Brantley, said it has been that way for three straight years.
"Right here in St. Kitts and Nevis, for the third time we have had a budget presented in this House by the Team Unity administration which is a tax-free budget," said Minister Brantley, on Dec. 7. "It means that we are saying to our people and to the business community that as a government, we are managing the fiscal affairs of our country in such a way that we need not to go to them and increase any burden. The people here need not worry because this budget possesses no threat of any new taxes."
Ministry Brantley noted that the budget has made provisions for several mechanisms to be created within the various governmental agencies, including the Ministry of Foreign Affairs and Aviation, for citizens to grow and prosper. He spoke to the many evolutions ushered in globally for 2017, noting that in spite of such, the Federation of St. Kitts and Nevis was able to grow, and his ministry remains committed to ensuring that all persons benefit positively without hassle.
"It is in the midst of these global challenges and more that the Ministry of Foreign Affairs and Aviation renews its confidence in its role as a critical government ministry, analyzing how to navigate current global tides to avert negative ramifications," said the minister. "The year 2017 provided multiple opportunities to engage bilaterally and in multilateral settings with a wide array of countries with disparate perspectives. Yet, through interventions and presence we were able to impact on deliberations to find solutions that will mitigate hostility and conflict."
The Foreign Affairs Minister said that his ministry under his leadership will continue to work to ensure that the diplomatic footprint of the St. Kitts and Nevis continues to expand.
"The Cabinet's mandate to me as the Minister of Foreign Affairs was to go forth, go into the world, widen and broaden the diplomatic footprint of St. Kitts and Nevis, and bring us new friends because the world has changed and it continues to change," said Minister Brantley, adding that the ministry is "intent on securing allies from all areas of the world".
The Ministry of Foreign Affairs and Aviation would be provided with resources in the amount of EC $18.7 million to execute its recurrent activities for 2018. It will continue its work in the regional and international fora in promoting, protecting and advancing the strategic interests of St. Kitts and Nevis with emphasis on development.