APPLICATIONS WILL BE DEALT WITH ON A CASE BY CASE BASIS.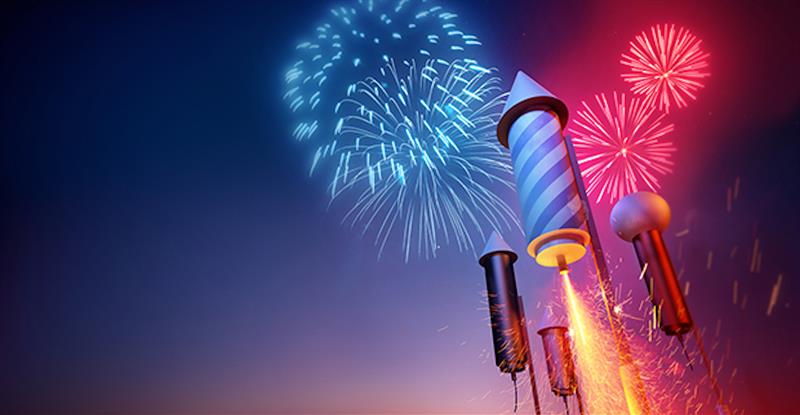 The Royal Saint Lucia Police Force, the Department of Health and the Saint Lucia Fire Service thanks the Saint Lucian public and the private sector for their cooperation during the festive season and the understanding with regard to the decision on the suspension of fireworks displays for the New Year holiday period.
This decision was taken by the Government of Saint Lucia, on advice from the Command Centre, in an effort to continue to manage the COVID-19 pandemic and due to concerns of overcrowding at various locations.
The Government continues to call on all to observe the established protocols to mitigate against the spread of COVID-19.
The Saint Lucia Fire Service also takes the opportunity to inform that the period for suspension has ended and applications for fireworks displays will be dealt with on a case by case basis by the department.
Related Articles