by Department of Economic Development
THE PROGRAMME AIMS TO SCALE UP INVESTMENT IN CLIMATE ACTION AMONG MSMEs AND HOMEOWNERS BY IMPROVING THEIR ACCESS TO CREDIT VIA THE SLDB.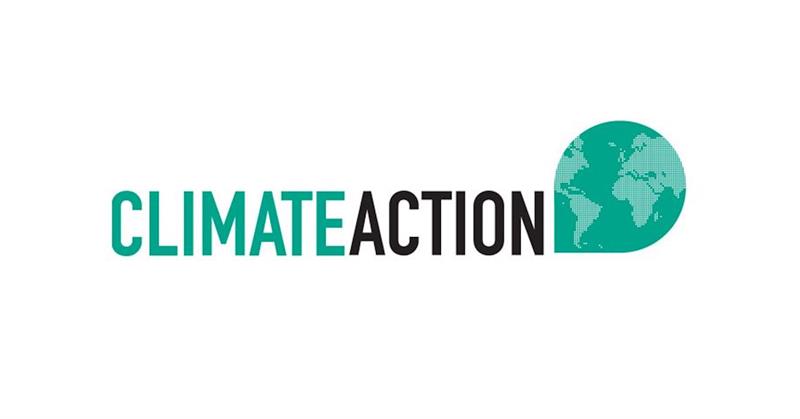 The Department of Economic Development is Saint Lucia's National Designated Authority for the Green Climate Fund.  On September 3, the Department officially launched the process for developing a new climate change investment programme for Saint Lucia.
The programme dubbed "Transforming Finance to Unlock Climate Action in the Caribbean," is led by the Caribbean Development Bank (CDB), which will serve as the Green Climate Fund (GCF) Accredited Entity. The programme aims to scale up investment in climate action among micro, small, medium enterprises and homeowners by improving their access to credit via the Saint Lucia Development Bank (SLDB), while also enhancing the capacity of SLDB and other financial services stakeholders in Saint Lucia to better understand, assess and manage climate-related risks in their lending and operations. The programme will also be implemented in Jamaica and Belize in collaboration with their respective Development Finance Institutions and GCF National Designated Authorities (NDAs), as well as other key public and private sector stakeholders and civil society representatives.
The launch will kick-start the design and feasibility work, which will lead to the development of a GCF Funding Proposal through which CDB will mobilize large-scale financing from the GCF to implement this initiative. The proposal development process is being managed by CDB using funding from the GCF's Project Preparation Facility (PPF), a grant instrument for preparing these types of initiatives. A consultant team that has been contracted by the CDB to support the development of the programme proposal. The consultant team includes numerous experts from Internationale Projekt Consult (IPC) GmbH and UNIQUE Forestry and Land Use GmbH working in a consortium for the implementation of this assignment.
During the launch meeting, the participants discussed numerous topics, including: the work plan and timeline for the development of the programme; the significance of working closely with key stakeholders in Saint Lucia; and the importance of ensuring the needs of the intended beneficiaries are properly considered in the programme design.
The programme "Transforming Finance to Unlock Climate Action in the Caribbean" will be developed over the next 9-12 months, and is expected to be ready for submission to the GCF by the third quarter of 2022.