CARICOM HOSTS REGIONAL CONFERENCE ON DRUG POLICY FOR SCHOOLS.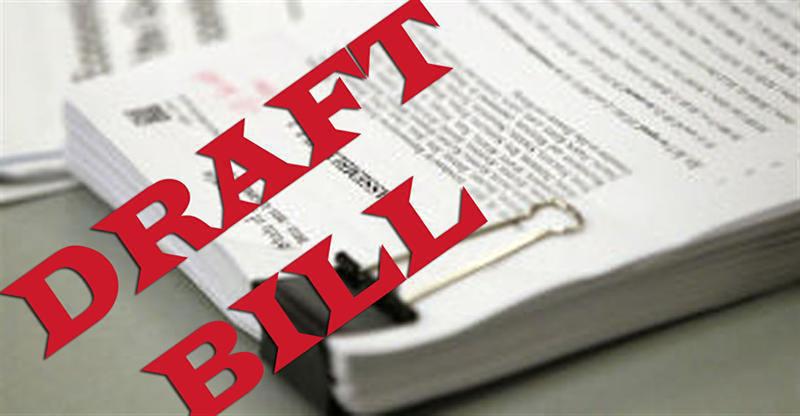 Health and Family Life Education coordinators and stakeholders from across the Caribbean Forum (CARIFORUM) met recently to review the draft Model School Drug Policy.
Participants were granted the opportunity to establish guidelines aimed at addressing substance use and related issues in schools.
Deputy Coordinator of the Substance Abuse Unit in the Department of Health and Wellness, Joanna Joseph, said such an initiative is important as it will assist with the prevention and elimination of substance use in schools.
"This is a very important policy when we look at our social climate and what's happening in our schools and what's happening in our societies," Ms. Joseph said. "We think that it is very important that we come together as a Caribbean, as a CARICOM organization to develop this school policy—something that can be modelled to all of us in the Caribbean, but can be adjusted to suit the needs of various islands and education systems as needed."
Coordinator for Health and Human Development at the CARICOM Secretariat, Beverly Reynolds, said it is necessary that guidelines are established so as to promote a safe and substance free environment to support student learning.
"It is important to set a framework within which persons in schools can work. We call it a school drug policy because at the center of a lot of what is happening are the challenges that young people face as it relates to the pressure to use drugs; and there have been links showing drug use with other anti-social or undesirable behaviors including acts of violence on school compounds."
It is expected that the Draft Model School Drug Policy will guide member states in the formulation of their national policies, where necessary.
Related Articles
by GIS A REFERRAL FROM A PHYSICIAN IS NEEDED FOR DIAGNOSTIC AND SURGICAL PROCEDURES. A humanitarian mission visit by the...
Read More
by GIS THE CAST HOSTED SAINT LUCIA NIGHT ON TUESDAY. The Saint Lucia Carifesta road show was taken to San...
Read More
by OECS THE STUDENTS HELPED WITH FLOOD MITIGATION WORKS IN MALGRETOUTE, SAINT LUCIA. The OECS Commission and the Caribbean Catastrophe Risk...
Read More
by GIS THE CBI FACILITATES THE DEVELOPMENT OF STABLE CARIBBEAN ECONOMIES BY PROVIDING ACCESS TO THE US MARKET. CARICOM Chairman,...
Read More