by Ministry of Health
EXTENDED PROTOCOLS COMMENCE SEP. 22 AND END ON SEP. 30.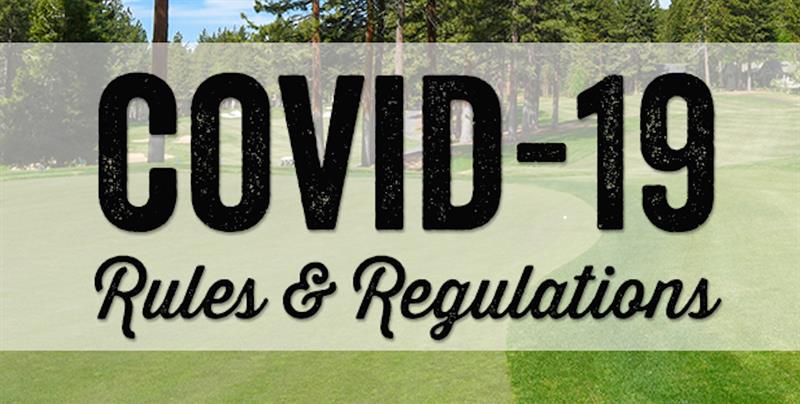 My fellow Saint Lucians, the Government of Saint Lucia recognizes the efforts of all who are adhering to the COVID-19 protocols. We acknowledge the sacrifices that everyone has had to make over the last few weeks to prioritize health and safety. I extend heartfelt condolences to the families of all those who have passed away as a result of Covid-19 or Covid-19 related illness. It is a difficult time for you and may God grant you and your families strength and peace.
At this stage, we note the overall reduction in transmission rate but as the medical professionals have explained, we are still at a critical phase and we cannot let our guard down, we must ensure that we continue to bring down the transmission rate. After discussions and dialogue with the members of the COVID-19 Management Centre, the decision was made to extend the COVID-19 protocols currently in place until the end of September. We hope by that time amended protocols will include benefits for fully vaccinated individuals. The government continues to urge you to get vaccinated and will intensify our efforts to make the vaccine available to you in the best way possible.
The extended protocols shall commence on Wednesday, September 22, 2021 and end on Thursday, September 30, 2021.
The COVID-19 protocols are the same as the last two weeks. As a reminder, the protocols are as as follows:
1. Curfew will be in effect Monday to Friday from 7pm and ends at 4am; Saturday curfews start at 4pm and end on Monday at 4am. This means that there will be a 24-hour curfew on Sunday.
2. Suspension of the sale and disposal of intoxicating liquor at bars, rum shops and restaurants.
3. Sale and disposal of intoxicating liquor from a supermarket, gas station or wholesaler with a valid liquor license will be permitted. (No consumption of intoxicating liquor will be permitted on licensed premises)
4. Suspension of dine-in services at restaurants and food establishments. Take away (grab and go) and delivery services will be permitted.
5. Recreational/social activities at hotels will be permitted on property during curfew hours, provided that such activities take place on property. Water sports and other water related activities such boat rides, skiing etc. must be suspended during the 24hour weekend curfew (from Saturday 4:00 pm to Monday 4:00 am).
During this period, the Government of Saint Lucia will meet with stakeholders and the newly reconstituted COVID-19 Management Centre to review the COVID-19 situation and provide a further update on the protocols. Let us all continue adhering to the protocols to reduce transmission of the COVID-19 virus and return to some level of normalcy.