THE PROGRAMME WILL ASSIST NON-NIC CONTRIBUTORS.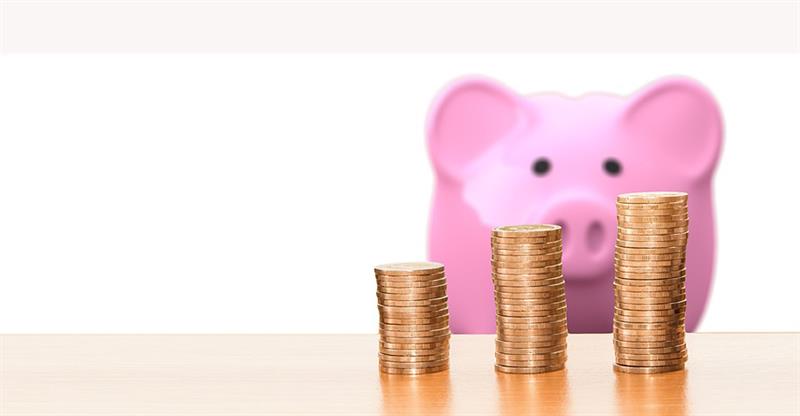 The Government of Saint Lucia continues to provide relief for citizens who have been adversely affected due to the COVID-19 pandemic.
An Income Support Programme for Non-NIC Contributors has been implemented and will be managed by the Ministries of Finance and Tourism collaboratively.
Prime Minister Honourable Allen Chastanet had previously announced in the Social Stabilization Plan, provisions for helping those who have lost their means of earning a living because of the COVID-19 crisis and are not registered contributors to the National Insurance Fund.
The Ministry of Tourism will be the executing agency for the programme and is responsible for receiving applications, reviewing and verifying the applications, and presenting the approved list to the NIC for processing and payments.
This initiative is part of ongoing efforts by the government to assist affected Saint Lucians at this time. The government has also launched a National Feeding Programme and is providing tax incentives for businesses that continue to function and maintain employment during the crisis.
Related Articles