by Ministry of Education
THE INITIATIVE AIMS TO HELP UNEMPLOYED WORKERS REENTER THE WORKFORCE.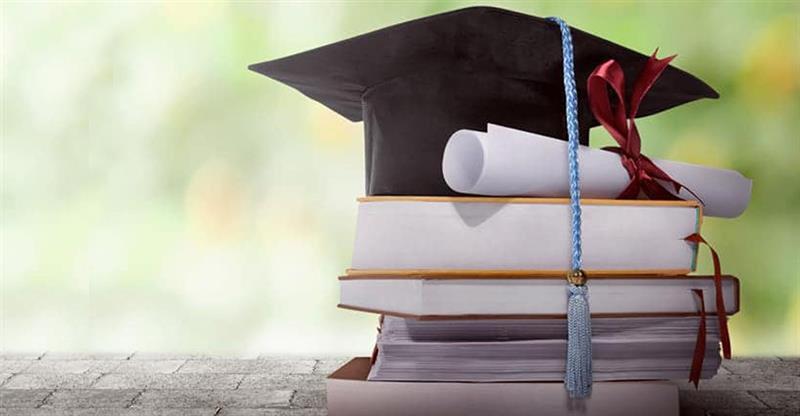 The Department of Education, Innovation and Gender Relations informs of the call for Applications to the Coursera and Commonwealth of Learning (COL) Workforce Recovery Initiative. Eligible citizens of Saint Lucia are invited to apply for an opportunity to register and enroll in one of several exciting university level courses offered online by Coursera.
The Workforce Recovery initiative is part of the Coursera community's COVID-19 response which is aimed at helping countries, states, and cities reskill their unemployed workers to re-enter the workforce. While the Coursera platform offers several high quality and in-demand courses at no charge, participants in these courses would generally be required to pay a substantial fee to obtain the certificate when completed.
Successful applicants for this specific offer will not be required to pay a fee to receive their certificate upon successful completion of the course. Potential applicants should be guided by the following to determine their eligibility.
The Applicant should:
● Be unemployed
● Be between 18 and 40 years of age
● Have already completed or be enrolled in a tertiary level program (such as at Sir Arthur
Lewis Community College or at a university)
● Be proficient in English language
● Be in possession of computer device with access to the Internet
● Be familiar with using a computer and a web browser
● Be interested in pursuing a course(s) related to programs of training identified on the
latest National Priority List
● Be available and committed to complete the selected course during September to
December 2020
Please apply now as spaces are limited. Applications are invited online at: https://forms.gle/Z1YDQkiAbwX5RFtu6. Please also note that applications close at 11:59 PM on Thursday, 28 May 2020.
Related Articles