A TOTAL OF 24 MEDICAL INTERNS HAVE BEEN PLACED AT THE ST. JUDE AND VICTORIA HOSPITALS.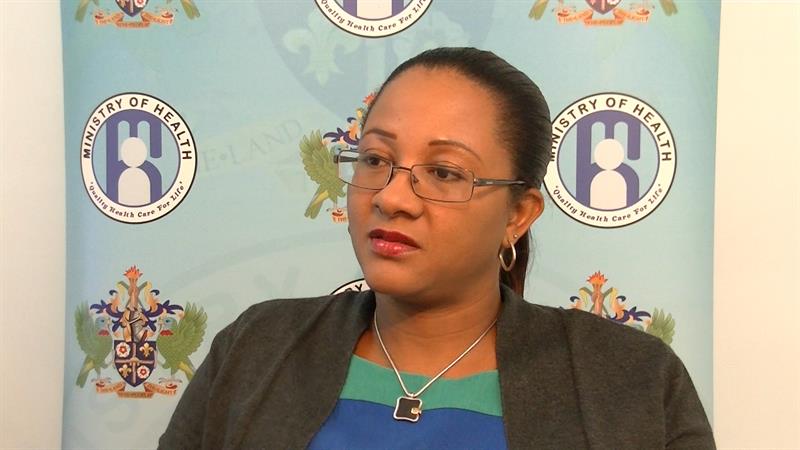 The Ministry of Health, on Nov. 24, held an orientation program for medical interns from Taiwan, Cuba, the University of the West Indies and Spartan Health Services.
The program served to introduce the interns to Saint Lucia's health system.
"This year, between the period of September and November, we have accepted 24 medical interns from various medical schools. This year, we've probably had the biggest number of interns than any other year. We met with them formally to introduce them to the structure and the function of the health system in Saint Lucia, educate them on the different services we provide, inform them about pharmaceuticals and how medications are procured, and explain what is expected of them," Medical Officer Dr. Sharon Belmar George said. "We also presented the staff orders and let them know their role as medical officers with the health system."
Thus far, 16 interns have commenced services at the Victoria Hospital, and 8 at the St. Jude Hospital. The internship period is approximately one year before the officers can become fully registered physicians.
During the year long period, officers will alternate, in order to be exposed to the different services offered on island.
"They get to rotate into the main services such as obstetrics and gynecology, pediatric surgery and internal medicine," Dr George said.
Ministry officials congratulated the interns on their achievements thus far, and encouraged them to continue performing their duties efficiently and effectively.