Youth projects receives unanimous support
Friday, September 22, 2017
YEP AIMS TO EMPOWER YOUNG PEOPLE, ESPECIALLY SCHOOL DROPOUTS.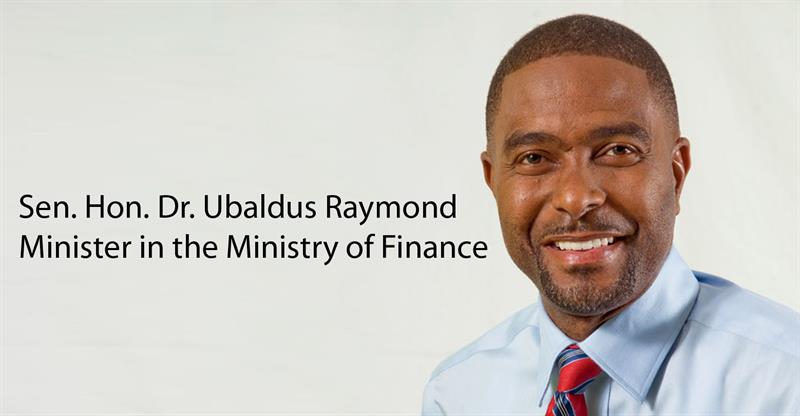 A motion, tabled in the Senate seeking parliamentary authorization for the government to borrow USD$2,860,000 to finance the Youth Empowerment Project (YEP), has received unanimous support.
The motion was presented on Sep. 12 by the Minister in the Ministry of Finance and Leader of Government Business, Sen. Hon. Dr. Ubaldus Raymond.
The Youth Empowerment Project, Dr. Raymond said, is a holistic intervention that will empower young people, especially those who have dropped out of school. The project will be piloted in the constituency of central Castries.
"Mr. President, we believe in our youth, and I am sure that both the government and the Opposition believe that we should empower our youth in every aspect of their lives."
Leader of the Opposition in the Senate, Sen. Joachim Henry also supported the project. However, he suggested that more emphasis needed to be placed on the family and family-related laws.
"I support this initiative and a holistic approach comes into play. You really cannot isolate the laws pertaining to family from youth empowerment and issues associated with our youth. And as the motion was being presented, I couldn't help but reflect on the challenges that we have even in implementing a project like this. Much care should be taken."
Sen. Raymond assured that the project is far reaching.
Funding for the implementation of the Youth Empowerment Project will be borrowed from the Caribbean Development Bank's Special Fund Resources, with interest to be paid at a rate of 2.5 percent per annum on the amount of the loan withdrawn and outstanding.