THE CENTER OF A TROPICAL STORM IS EXPECTED TO PASS TO THE SOUTH OF SAINT LUCIA ON MONDAY EVENING.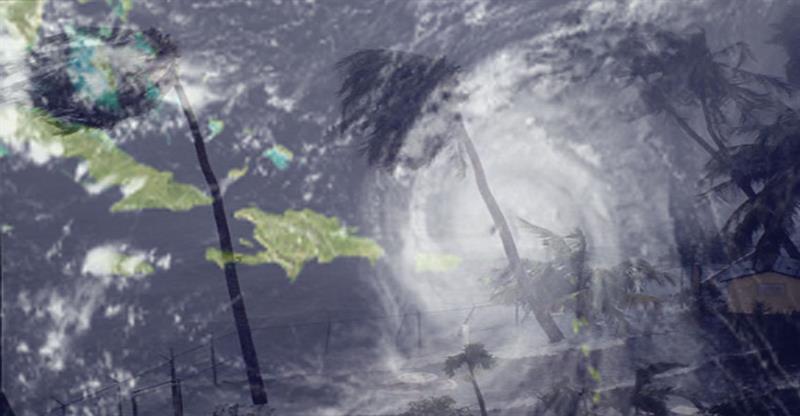 A tropical disturbance is located about 760 miles or 1223 km southeast of the Lesser Antilles, and is moving toward the west-northwest near 23 mph or 37 km/h with maximum sustained winds of about 35 mph or 55 km/h.
This system has become better organized since yesterday, June 18, and is expected to move through the Windward Islands by Monday night, June 19.
It is expected to reach tropical storm intensity on Monday, before it reaches the Windard Islands. Although it's center is projected to pass south of Saint Lucia, residents are advised to remain vigilant as moderate to heavy rainfall and gusty winds are still possible.
Two tropical waves located over the eastern and far eastern tropical Atlantic are moving westward near 15 mph or 24 km/h. The Met Office will continue to monitor the progress of these systems as they continue to move westward across the Tropical Atlantic.
Small craft operators and sea bathers are advised to exercise caution due to brisk winds and above normal seas over the next 24 hours.