THE OECS IS WORKING TOWARDS SPECIALIZED CANCER SERVICES VIA THE IMPLEMENTATION OF A CYCLOTRON MACHINE.
By OECS: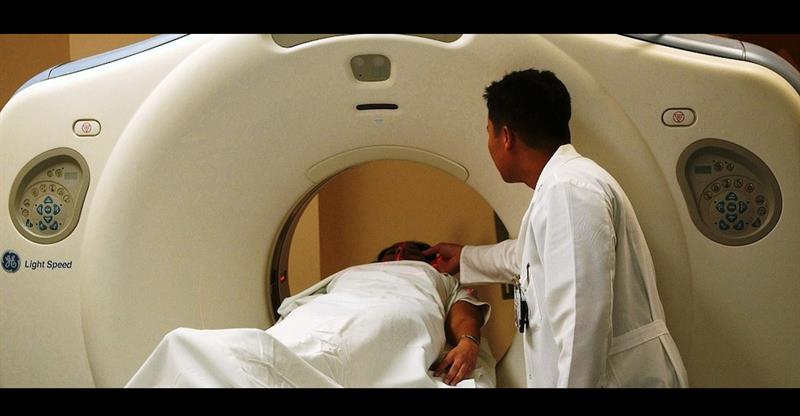 Key stakeholders met in Martinique yesterday to solidify plans for a project that will facilitate the availability of cancer tests that are currently not available in the OECS region.
The Territorial Authority of Martinique has committed to the installation of the Cyclotron machine, which will produce radioisotopes needed for PET-CT scanning, used in the staging and management of various forms of cancer. The OECS Health Unit and The Cancer Centre Eastern Caribbean (TCCEC), headquartered in Antigua, are represented on the steering committee for the Cyclotron and will support the development of the project.
The steering committee has also tasked a smaller technical working group with initial planning to support the development of the human resources and infrastructure needed for development of this sophisticated technology in the region.
OECS Director General, Dr. Didacus Jules, said this initiative is another step in the right direction as the sub region strives towards improved healthcare.
"Cooperation in health care continues to be the driving force of the sub region's health sector. We saw the first successfully-completed kidney transplant performed in Antigua and Barbuda earlier this year, a significant milestone for the OECS. The establishment of the Cyclotron in Martinique is another first, and will provide much needed cancer treatment services to OECS nationals," commented Dr. Jules.
Dr. Conville Brown, Chairman and CEO of TCCEC expressed optimism that the new machine would be available to citizens within the sub region in the near future.
"We expect to have PET-CT scanning services within the next 18 months so that cancer patients no longer have to travel outside of the OECS to access this technology," Dr. Brown said.