THE CEREMONY WILL FEATURE REMARKS BY THE MINISTER FOR HEALTH AND THE CHAIRMAN OF ST JUDE HOSPITAL.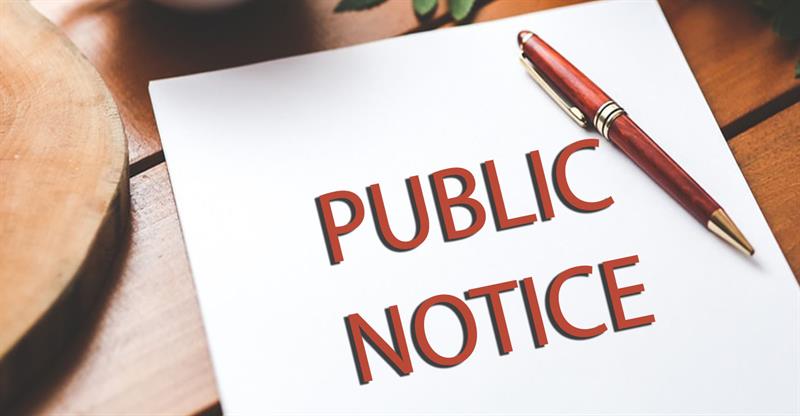 The National Health Service (NHS) of the United Kingdom will tomorrow donate a mobile blood bank to the St Jude Hospital, during a brief ceremony.
The ceremony will feature remarks by the Minister of Health and Wellness, Senator Hon. Mary Isaac; the Permanent Secretary in the Ministry of Health, Mr. Felix St Hill; as well the Chairman of St Jude Hospital, among others.
The ceremony will be held at the George Odlum Stadium (west wing), on Wednesday, Aug. 30, at 10 a.m. The media is invited.