THIS IS THE THIRD HOTEL DEVELOPMENT IN THE EASTERN CARIBBEAN BY RANGE DEVELOPMENTS.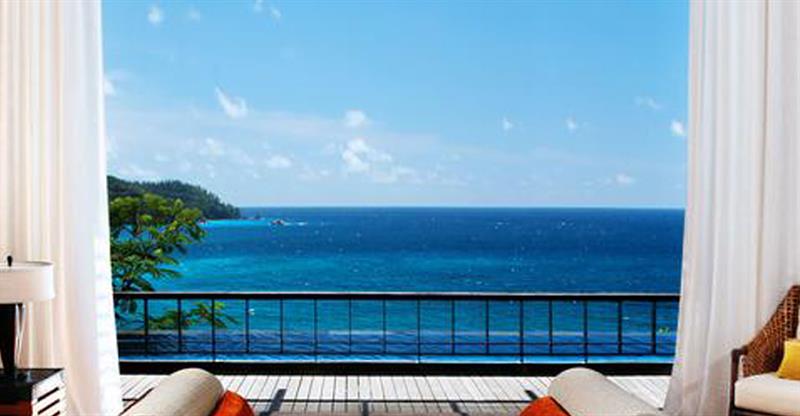 Range Developments revealed that luxury hotel brand the Ritz Carlton will be opening in Saint Lucia in 2021.
The announcement was made during the signing of a management agreement between Range Developments and the Government of Saint Lucia on Aug. 3.
The project is the third hotel development in the Eastern Caribbean by Range Developments. This latest property will be located on 180 acres of land at Black Bay, located on the island's southern tip.
Prime Minister of Saint Lucia, Hon Allen M Chastanet, said the project is ten years in the making. The Ritz Carlton brand was due in Saint Lucia around 2007. Unfortunately, the global financial crisis saw financing for the project drying up. Prime Minister Chastanet promised that the Ritz Carlton's loyalty to Saint Lucia will not be taken for granted.
Minister in the Office of the Prime Minister with responsibility for Tourism, Information and Broadcasting, Hon. Dominc Fedee, said the Ritz Carlton's world class reputation will certainly compliment Saint Lucia's destination product.
Also present at the signing ceremony were Alejandro Acevedo, Regional Vice President of the Caribbean and Latin American Team of Marriott International Incorporate, and Mohammed Asaria, Vice Chairman of Range Developments.
The original signing for this project was done in May 2016.