by SLTA
THE POPULAR VACATION DESTINATION WILL WELCOME ITS FIRST QUANTUM CLASS VESSEL, ANTHEM OF THE SEAS, ON JAN. 13.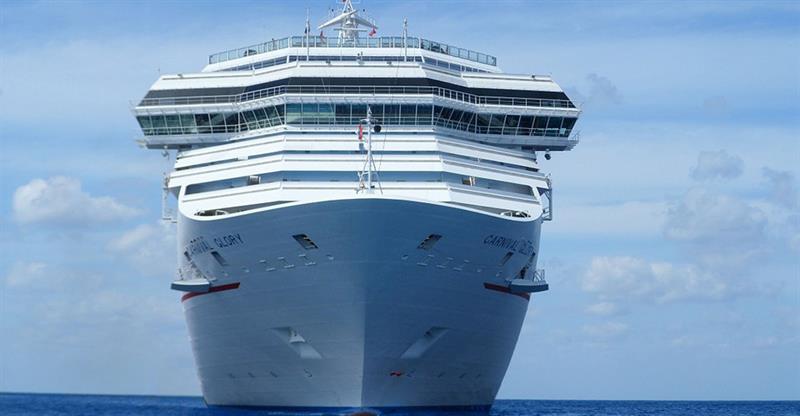 The island of Saint Lucia will, from January 2018, have the capacity to accommodate Quantum-class cruise vessels.
The Saint Lucia Air and Sea Ports Authority is reporting that the construction of the dolphin berth at Pointe Seraphine Cruise Terminal, remains on schedule. The berth extension project is in the final phase and on Dec. 10, was back in service for regular ships. The much anticipated extended berth will welcome its first Quantum-class vessel, Anthem of the Seas, on Jan. 13, 2018.
Saint Lucia has to date recorded a 19.4 percent increase in cruise passenger arrivals for 2017, and this growth is expected to continue into 2018, bolstered by the opening of the extended berth in January. In fact, for the 2017/2018 cruise season, Saint Lucia is poised to record its highest ever number of cruise passengers with the projected arrival of over 800,000 passengers. The port will now be capable of simultaneously accommodating two Quantum-class vessels from this cruise season.
Having been spared all major hurricanes and storms systems over the 2017 hurricane season, the island is excited and ready to welcome travelers. Saint Lucia continues to promote its "100 Things to Do in Saint Lucia" throughout this winter to ensure one of a kind, memorable experiences for all visitors.