by Department of Economic Development
FARES IN RELATION TO THE AUTHORIZED ROUTE SHOULD BE CLEARLY DISPLAYED INSIDE THE OMNIBUS.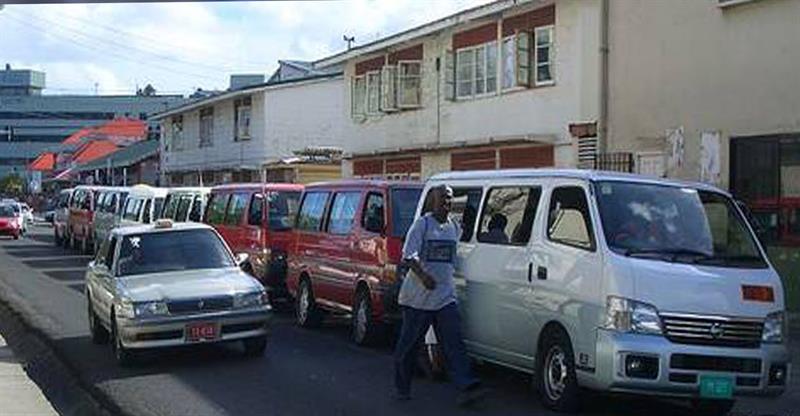 The Department of Economic Development, Transport and Civil Aviation would like to inform the general public of the fare adjustments to take effect on Route 4B from Dec. 4, 2017, pursuant to the Motor Vehicles and Road Traffic (Public Omnibus Fares Amendment) Regulations, 2017.
The department reminds public omnibus owners and drivers that a driver of an omnibus shall not charge or demand more than the fares chargeable. The department reminds also that the fares, in relation to the route which the public omnibus has been authorized to ply, should be clearly displayed inside the omnibus.
The Department of Transport therefore, seeks the cooperation of both the general public owners and drivers.
Attachments: