by Ministry of Health
THE MINISTRY OF HEALTH HAS ANNOUNCED THE RESUMPTION OF DENTAL SERVICES AT THE LA CLERY WELLNESS CENTRE.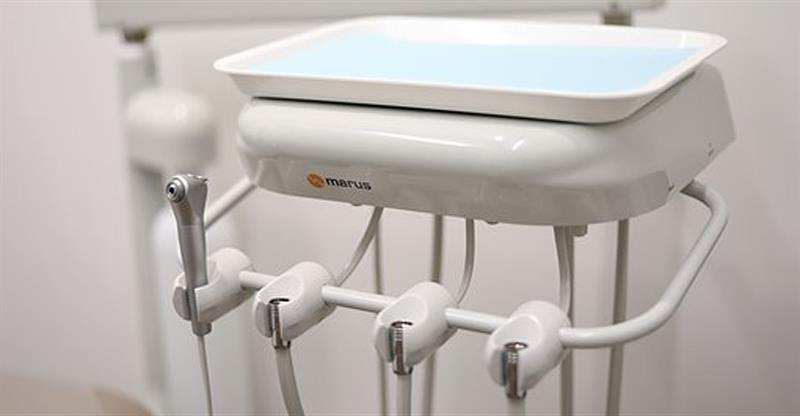 The Dental Department via the Ministry of Health and Wellness informs the residents of La Clery and environs of the resumption of the dental clinic at the La Clery Wellness Centre from Monday, Dec. 4.
The Ministry of Health thanks the many clients of the clinic for their understanding as it strives to improve services to its valued clients. For more information, contact the Dental Department at the Ministry of Health and Wellness at 758.468.5314 or 758.468.5300.
sponsored advertisement