ALL ITEMS SHOULD BE RECEIVED AT THE NEMO OFFICE BY MIDDAY ON FRIDAY, DEC. 15.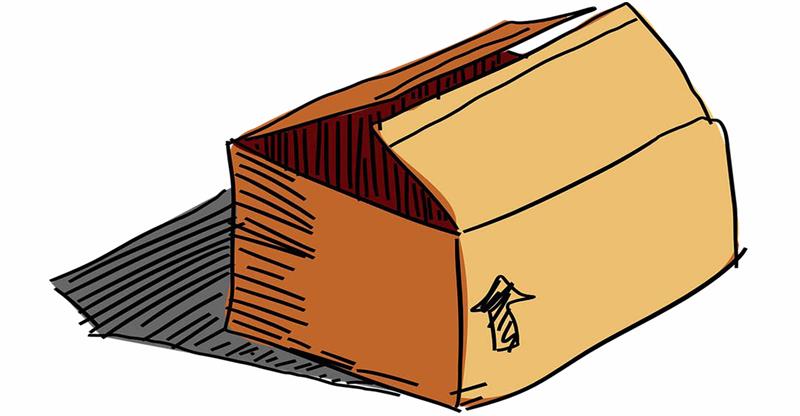 The National Emergency Management Organization (NEMO) wishes to inform the public that in collaboration with Geest Shipping Lines and M&C Shipping, it will be facilitating its last shipment of relief items into Dominica on Dec. 18, 2017.
In this regard, all items should be received at the NEMO Office, Bisee, by midday on Friday, Dec. 15.
All packages should be clearly labelled with the receiver's name, address and telephone number.
sponsored advertisement