Gros Islet awards top achievers
Monday, September 11, 2017
THE TOP ACADEMIC AND CULTURAL ACHIEVERS ARE RECOGNIZED FOR THEIR ACCOMPLISHMENTS.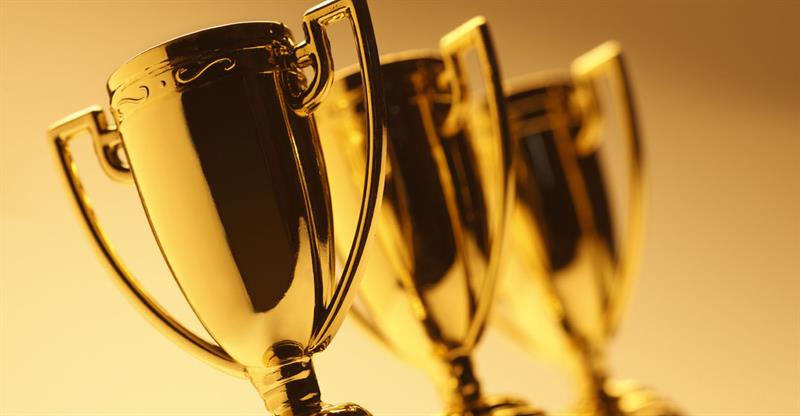 Top achievers from the constituency of Gros Islet were, last week, awarded for their successes.
The awards ranged from top achievers at the Common Entrance and CSEC examinations, to top achievers for the Junior Carnival and Junior Calypso King competitions.
Parliamentary Representative Hon. Lenard Montoute spoke of the importance of recognizing the youth and their achievements.
"At this ceremony, we acknowledge the top achievers at the Common Entrance and CSEC Examinations among the schools of the Gros Islet constituency, namely the Gros Islet Secondary School, the Corinth Secondary School, and the public primary schools of the constituency. Every year, we issue laptops to the top achievers, but in this year's edition we have a few additional awards," Mr Montoute said.
"We want to recognize the calypso monarch at the primary school level who came from the Gros Islet Primary School, and the calypso monarch at the secondary school level who came from Corinth Secondary School. We also recognise some students who participated in the National Kiddies Carnival.
"We do this annually as a source of encouragement inspiration and motivation, to encourage the students to continue to do well and to show them that we recognize their hard work and accomplishments."
Cianna Dalson and Simeon Joseph are former students of the Dame Pearlette Louisy Primary School. Each were awarded for their achievements in the 2017 Common Entrance Exam with a 95.67 grade.
"I'm elated and grateful for my award," Cianna said. "I honestly did not know of this award ceremony and I feel really happy that I was able to get that award without knowing anything about it."
Simeon said: "Sometimes you might feel pressure by other people, but to be honest what really matters is that you do your best. You know what your standards are, you know what you can do, just do what you can do to achieve success."
Prizes awarded to the top achievers were donated by the Embassy of the Republic of China (Taiwan) and presented to recipients by His Excellency Douglas Shen, the Ambassador of the Republic of China (Taiwan).
The award ceremony was held on Sep. 6.