Commerce ministry hosts business development workshop
Monday, September 11, 2017
THE WORKSHOP IS AIMED AT STRENGTHENING THE ABILITY OF LOCAL ENTREPRENEURS.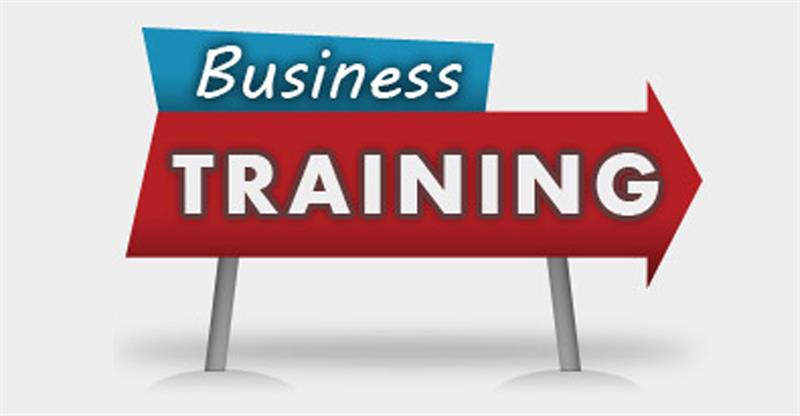 The Department of Commerce, International Trade, Investment, Enterprise Development and Consumer Affairs will host a Business Plan Development Workshop this week.
The workshop is part of the department's continued efforts to improve the commercial landscape of Saint Lucia and increase capacity within the local private sector, and is aimed at strengthening the ability of local entrepreneurs to formulate and implement winning strategies that will improve their chances of long term business success and sustainability.
The sessions will be held this week, on Sep. 11, 12 and 14, from 9 a.m. to 4 p.m at the ITC Centre, Bourbon Street, Castries.
For information contact Jonathan Allain, Business Development Officer at 468-4241/285 3761 or jonathan.allain@govt.lc.