Wednesday, August 16, 2017
THE PROJECT WILL HIGHLIGHT ONE OUTSTANDING OECS NATIONAL PER MONTH.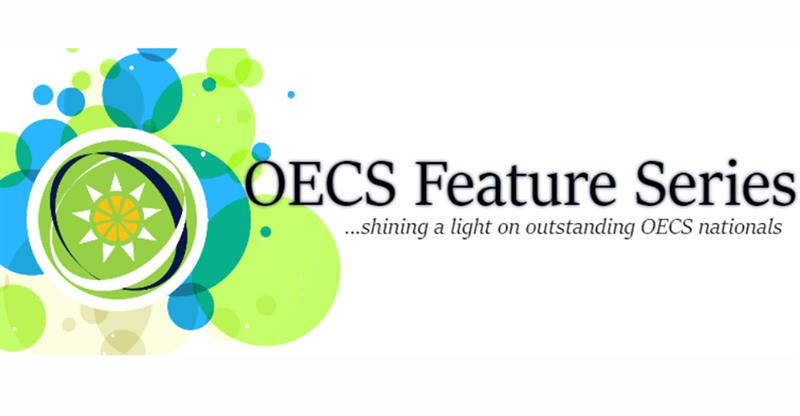 The OECS Commission has embarked on a new initiative that seeks to feature the accomplishments of consummate professionals from OECS member states making strides within the region and in the Diaspora.
The project will highlight one outstanding OECS national per month, and aims to encourage the region's youth to "think big" and open their minds to extraordinary career possibilities through the inspiring success stories of their OECS peers.
OECS Director General, Dr Didacus Jules, said it is important to support and give a voice to the successes of OECS nationals who have carved a place for themselves amongst the best in their field.
"Each success story of one son or daughter of the soil signifies a breakthrough for the sub region. Despite the odds being stacked against them, each one of these inspirational individuals was able to not only succeed, but also stand apart as a respected professional in their field. These are narratives that we need to share," said Dr Jules.
He also noted that the features will provide an avenue of contact and recognition so that the relevant sectors can reach out to these individuals, should the need arise.
The first of the OECS feature series will begin on Aug 16.