[two_thirdby GIS
A LAPTOP INITIATIVE WAS SPEARHEADED BY HIS EXCELLENCY ANTON EDMUNDS, SAINT LUCIA'S HIGH COMMISSIONER TO CANADA.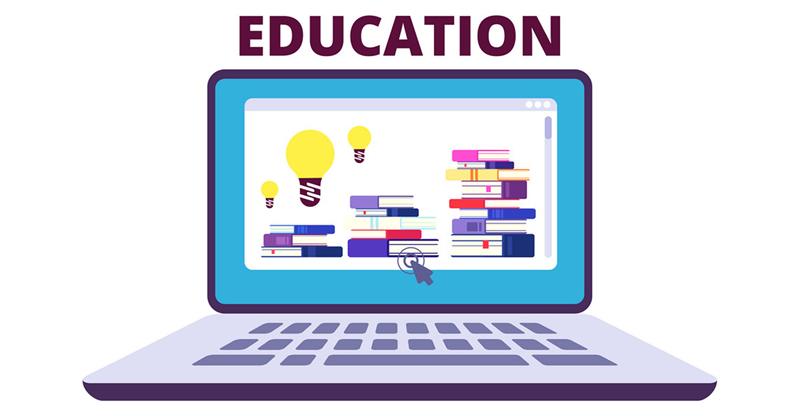 The Department of External Affairs has informed that the education sector will soon benefit from support by the Government of Canada, through the funding of laptop computers for primary school teachers.
The effort to secure support for education was led by His Excellency Anton Edmunds, Saint Lucia's High Commissioner to Canada.
The Department of External Affairs worked closely with the Ministry of Education, which will be identifying the beneficiaries.
The High Commission of Canada to Barbados and the Eastern Caribbean will be making over 65 thousand Canadian dollars available through the Canada fund for local initiatives.
Related Articles