by Ministry of Education
OFFER INCLUDES THE 2019 TAIWAN SCHOLARSHIP, ICDF, AND I-SHOU MEDICAL SCHOLARSHIP PROGRAMMES.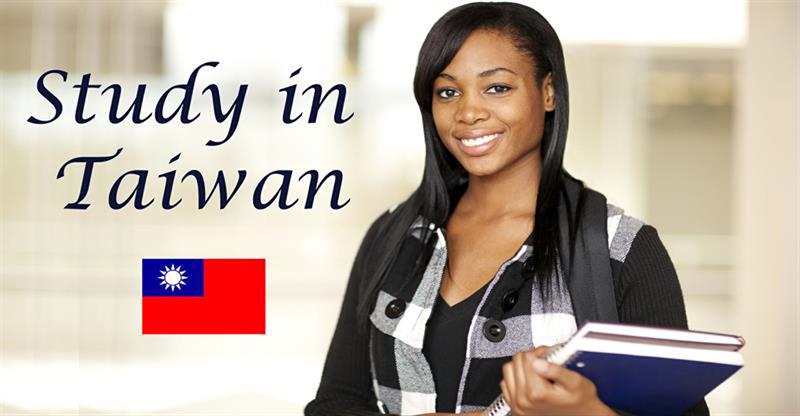 The Republic of China (Taiwan), along with officials from the Ministry of Education, hosted a briefing session for applicants of the 2019 Taiwanese Scholarships, on Feb. 19.
The scholarships include the 2019 Taiwan Scholarship, and ICDF and I-Shou Medical scholarship programmes. These scholarship programmes provide opportunities to young talented Saint Lucians to study in Taiwan for Bachelor, Master or PhD degrees.
Since re-establishing diplomatic relations with the Republic of China (Taiwan) in 2007, over 150 Saint Lucians have benefited from the annual scholarships.
More details on the scholarships can be found via: http://www.govt.lc/scholarships
Related Articles