OFFICERS INTENSIFY COORDINATED APPROACH, SYNDROMIC SURVEILLANCE.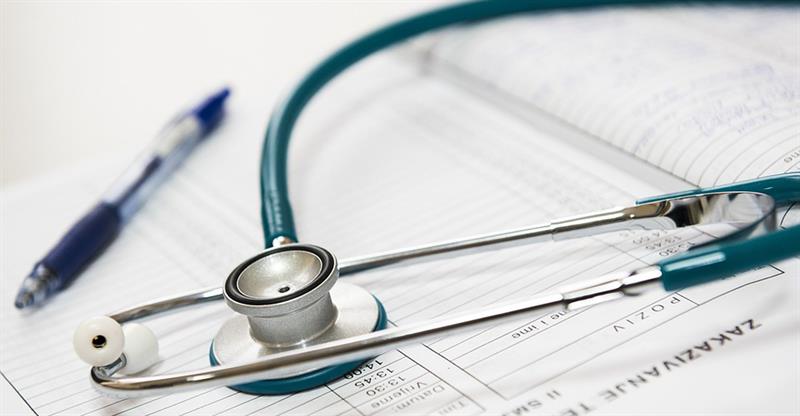 Saint Lucia has been measles free since 1990, largely due to its high immunization rate but globally, there has been a reversing trend in immunization against measles. Persons across the globe are choosing not to immunize themselves and their children against the disease which according to Saint Lucia's Chief Medical Officer, Dr. Merlene Fredericks-James, has caused a resurgence of the disease.
Last week, the Freewinds cruise ship entered Saint Lucia's ports and had to be quarantined after it was revealed that there was one confirmed case of the disease. The ship has since left the island.
Consequently, the Ministry of Health is taking the opportunity to enhance its vaccination programme and alert the public on the possible threat that this resurgence can pose to the population, as measles is a highly contagious disease that can cause debilitating or fatal complications, including an infection that leads to swelling of the brain, severe diarrhea and dehydration, pneumonia, and permanent vision loss.
The acting National Epidemiologist, Dr. Michelle Francois, said a surveillance system is in place should the threat arrive in Saint Lucia.
"One of the things we do is called syndromic surveillance where we monitor not the disease itself, but groups of diseases based on their presentations," Dr. Francois explained. "We monitor what is called fever and rash; so there are a whole set of diseases or illnesses which can cause fever and rash and that is monitored. Every case of fever and rash, which is how measles would present, these warrant an investigation to find out what the cause is and we interview the patient who presents with the symptoms."
Up to 90 percent of people who come in contact with an individual who has the disease, and is not vaccinated, can get the disease. The disease is preventable through two doses of a safe and effective vaccine.
Immunization Manager, Dr. Julietta Cassius-Frederick said Saint Lucia's vaccine is a combination vaccine for Measles, Mumps and Rubella (MMR).
"Our vaccines generally are procured through PAHO through the revolving fund. Persons may have concerns about the effectiveness and safety of the vaccine and we are committed with PAHO to ensuring that all of the vaccines that are available in Saint Lucia including the Measles, Mumps and Rubella vaccine is safe and effective," she said. "The vaccine process goes through rigorous scrutiny to ensure that when it gets to Saint Lucia that the vaccines are in fact safe, and it has been proven to be very effective in protecting against Measles, Mumps and Rubella."
Medical Officer for Health. Dr. Sharon Belmar-George, has noted that there are areas that need to be strengthened when it comes to protecting against measles.
"We saw the need to strengthen some of our linkages in terms of working in a more coordinated manner and closely with the Ministry of Education to ensure that the vaccination cards are complete on children entering school. These are some of the measures which we have put in place in terms of liaising and working directly with the various sectors to strengthen and to ensure we have fully prepared to manage possible cases of measles coming into the island."
The Chief Medical Officer notes that persons who have adequately been vaccinated against the disease should not be worried and encourages those who are not vaccinated to do so.
Related Articles