SAINT LUCIA HAS COMMITTED TO ENTERING INTO AN OPEN DIALOGUE WITH THE EUROPEAN UNION.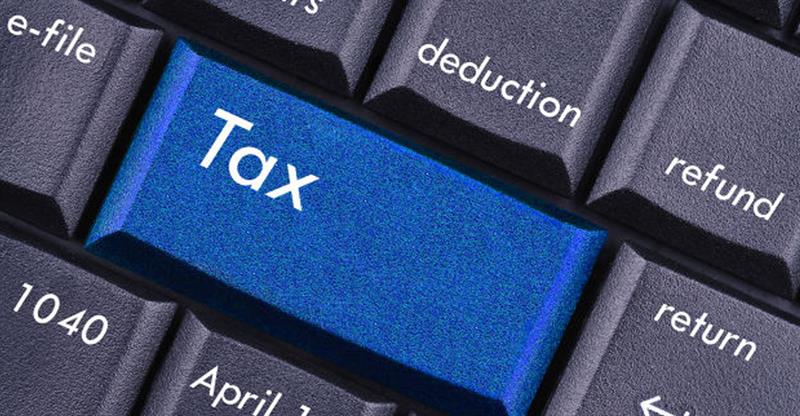 At a Sitting of the House of Senate held on Dec. 7, the minister in the Ministry of Finance, Sen. Hon. Ubaldus Raymond spoke to the European Union's blacklisting of Saint Lucia as a tax haven.
With Saint Lucia being one of 17 territories named on the list, the minister has stated that although it is imperative that the island remains competitive in relation to investors, it is also vital to comply with the tax standards set by the EU.
"Saint Lucia is at a crossroads," he said. "This nation has to learn how to remain competitive and attractive to foreign investors while simultaneously complying with globally acceptable tax standards. This is the direction that this government was heading toward and will continue to work toward as we endeavour to strike a healthy balance. We must aim to remain competitive but we cannot and will not enter into combat with our international counterparts."
Sen. Hon. Ubaldus Raymond went on to offer reassurance that a way will be found for Saint Lucia to successfully comply and remain competitive.
"This government is committed to working with the EU to establish a mutually benefiting stance and a more harmonized tax system which fosters compliance while simultaneously growing the economy. We must conform but remain competitive and herein lies the challenge. We will work relentlessly to resolve the issues before us as it relates to being blacklisted by the EU."
Saint Lucia has committed to entering into an open dialogue with the European Union and other international groupings.