by Geraldine Bicette-Joseph, GIS
SEN. MAURICIA THOMAS-FRANCIS SAID THERE IS GREAT IMPORTANCE IN RECOGNIZING THOSE WHO GO ABOVE THE CALL OF DUTY TO SERVE OTHERS.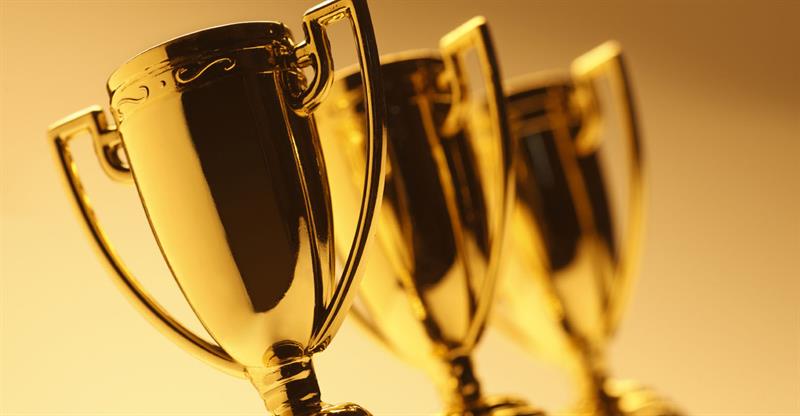 The new deadline for submitting nominations to the National Awards Committee for consideration is Dec. 29. The committee believes that the new deadline will give the citizenry a greater chance to submit the names of those deserving of recognition.
Chairperson of the National Awards Committee, Sen. Hon. Mauricia Thomas-Francis has stated that there is great importance in recognizing those who are worthy.
"As we all know, there are a lot of unsung heroes among us, so we want people to recognise them. What does recognition do? Recognition of those who have gone over and above the call of duty to serve our country motivates others, inspires others, and actually encourages those awardees to continue to do work within the community."
Committee Secretary Mrs. Irene St. Croix added that the process of nominating an individual is an easy one.
"We have sent out over 500 nomination forms. With the nomination forms we have sent out letters as well informing persons of how to go about it and to indicate the address to which nominations should be submitted."
All nominations should be submitted to The Secretary, National Awards Committee, C/O Office of The Prime Minister, Graham Louisy Building, Waterfront, Castries. Contact numbers for the National Awards Committee are 468.2142 or 468.2103. Persons should feel free to call for clarification.
"We also have forms on our websites and we also have websites on governorgeneral.govt.lc/honors and recognition.govt.lc.," said Mrs. St. Croix. "We have sent out nomination forms to our missions overseas, and to local post offices, libraries, and the different sublets of Accountant General Departments."
The National Awards Committee has already begun receiving nominations. Nominations close Dec. 29.