THE RETAIL PRICES OF LIQUID PETROLEUM GAS AND DIESEL HAVE CHANGED.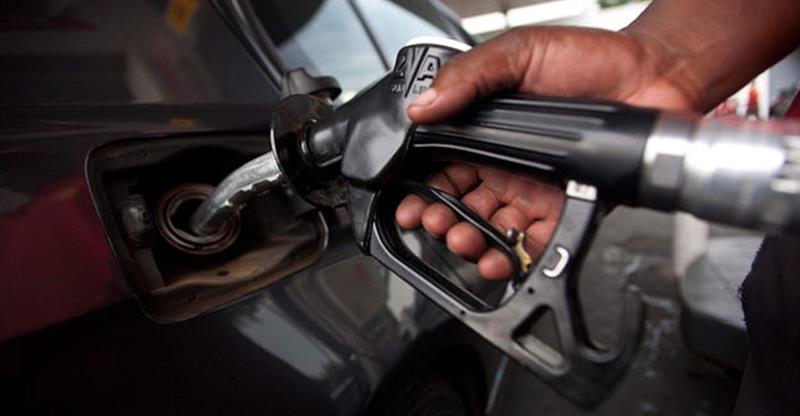 In keeping with changes in international oil prices and government's application of the modified market pass-through petroleum pricing mechanism, the retail prices for diesel and the liquid petroleum gas (LPG) cylinders have changed.
The price of diesel has increased from $11.69 to $11.70 per gallon; the price of the 20 pound (9.07 kg) LPG cylinder increased from $29.12 to $30.39 per cylinder; the price of the 22 pound (9.98 kg) LPG cylinder from $32.31 to $33.71 per cylinder; and the price of the 100 pound (45.36 kg) LPG cylinder from $174.74 to $187.46 per cylinder.
Meanwhile, the retail prices of unleaded gasoline and kerosene remain unchanged. The price of gasoline remains unchanged at $2.80 per litre or $12.75 per gallon, while the price of kerosene remains unchanged at $1.41 per litre or $6.39 per gallon.
Price changes take effect from Monday, Aug. 14. Retail prices of fuel products will be next adjusted on Monday, Sep. 4.