by Ministry of Education
CLUB GAR RAISED $70,000 DURING WALK 4 A CAUSE IN MAY, IN AID OF THE WOMEN'S SUPPORT CENTRE.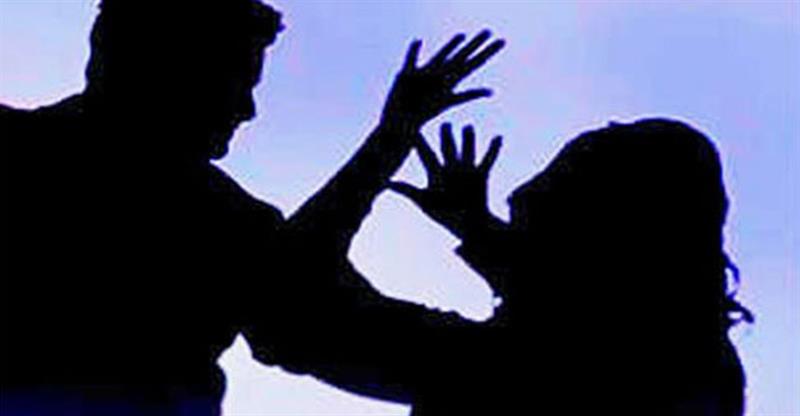 Club GAR together with the Division of Gender Relations and the Women's Support Centre will launch a one-year educational and public awareness campaign on the issue of domestic violence against women and children.
The soft launch will be held at the offices of the Division of Gender Relations on Friday, Nov. 24, at 10:30 a.m.
Walk 4 A Cause is a non-profit event where 100 percent of the funds raised go directly to the chosen cause or charity. This year, Club GAR collaborated with a number of corporate sponsors - including title sponsor Digicel - for the second consecutive year, civic groups and local celebrities to support the Women's Support Centre. Walk 4 A Cause was held on May 28, from Vigie Roundabout to Club GAR headquarters in Bois D'Orange and was deemed a success, with a total of EC$70,700 raised.
During the year-long campaign the team hopes to encourage victims and the general public to utilize the hotline number 202; have more open dialogue on the topic of domestic violence and the surrounding issues; challenge violence supportive behaviors and attitudes, and provide information about how individuals, family members and bystanders can promote safety and accountability.
The Women's Support Centre (WSC), established in September 2001, provides a safe, comfortable and supportive environment for women who are victims of domestic abuse and their children. The 24-hour services for female victims of domestic abuse include short term emergency accommodation; provision of basic needs such as meals, emergency clothing; personal hygiene etc; counseling and legal advice; information on available community resources; education on domestic abuse; assistance to develop a protection plan and empowerment training.
sponsored ad