THE THREE-DAY FESTIVAL WILL RUN FROM JAN. 12– 14, 2018.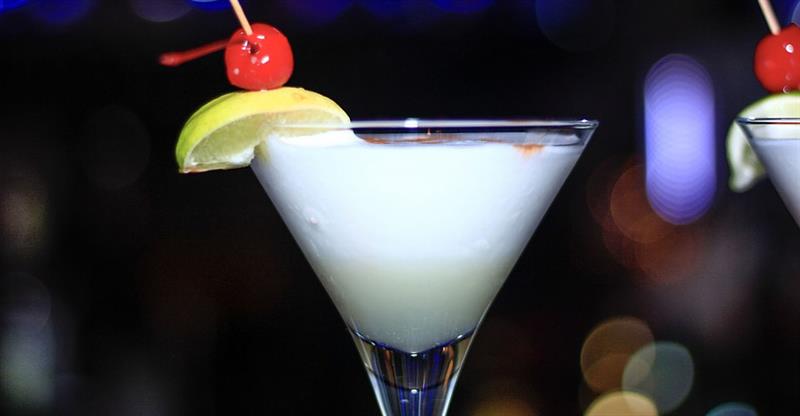 The Saint Lucia Food and Rum Festival explores the island's sensational flavors with the Award-Winning Chef, TV host and Restaurateur, Marcus Samuelsson, from Jan. 12– 14, 2018.
A new and exciting addition is the inaugural Caribbean Rum Awards curated by Caribbean Journal. The festival begins on Jan. 12, 2018 with select restaurants featuring rum inspired Prix Fixe menus and continuing through the weekend.
The Food and Rum Festival is a three-day festival which will run from Friday to Sunday and celebrates the island's unique culinary offerings derived from its French, British, African and Indian heritage combined with the finest rums of the Caribbean and the world. A highlight of the festival is renowned chef, Marcus Samuelsson who, on Jan. 13, will present a Saint Lucian twist on his menu from President Obama's first State Dinner. Chef Samuelsson the acclaimed chef behind many restaurants worldwide including, Red Rooster, Streetbird Rotisserie, and Marcus B&P will be lending his expertise to the return of this Saint Lucian festival. The celebrity dinner will be prepared by Chef Samuelsson assisted by a brilliant team of Saint Lucian chefs.
The Food and Rum Festival will convert the Rodney Bay strip to a foodie's dream with the Rodney Bay Culinary Experience on Jan. 13. Some of the Island's best restaurants will be setting up sampling booths and extending their services to allow people to enjoy the tastes of their rum inspired creations. The lively Saturday night scene in Rodney Bay will be taken up a few notches with exciting flavors and live entertainment well into the night.
The festival reaches its climax on Sunday, Jan. 14 with an open-air event at the historic Pigeon Island National Landmark. Restaurateurs, chefs and rum makers will present the most delectable fare, including their own rum-infused creations. The festival day will feature sampling booths, live cooking demonstrations, rum tastings and a power-packed live concert.
The gala dinner will be an exclusive night of glamour, entertainment and some of the finest dining in the western hemisphere. Tickets for the gala event are EC$300/USD$120 with limited seating. Tickets for Sunday, Jan. 14 are $EC20/USD$8. For more information visit: http://www.stlucia.org/food-rum-festival/