by Department of Commerce
THE WORKSHOP WILL ADVISE BUSINESS PERSONS ON THE CORE ELEMENTS OF THE EU TRADE AGREEMENT.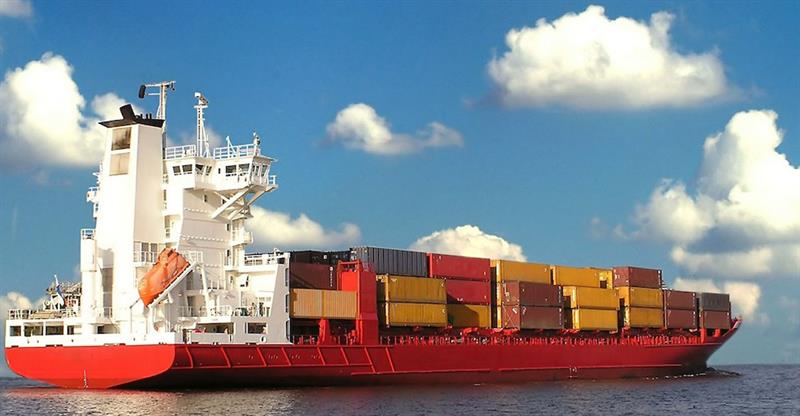 On Tuesday, Nov. 28, the Department of Commerce, International Trade, Investment, Enterprise Development and Consumer Affairs will host a CARIFORUM-EU Economic Partnership Agreement (EPA) Workshop and Regional Business-to-Business Strategic Networking Forum at the Finance Administrative Centre from 9 a.m. to 5 p.m.
The initiative, in keeping with Business Month activities, will be delivered in collaboration with the Caribbean Export Development Agency; the EU Delegation to Barbados, the Eastern Caribbean States, the OECS and CARICOM/CARIFORUM; the OECS Commission, and the Trade Export Promotion Agency (TEPA).
The EPA is a trade and development agreement signed between the CARIFORUM and European Union member states on Oct. 15, 2008. The objectives of the EPA include, inter alia, promoting the integration of CARIFORUM states into the world economy, and supporting the conditions for increasing trade and investment.
The workshop will therefore seek to equip goods and services firms, as well as, business support organizations of Saint Lucia, the wider OECS region, and Martinique on the core elements of the EPA and how to better position their businesses to take full advantage of the market access opportunities of this trade agreement. The Regional Business-to-Business Strategic Networking Session will allow for firms of similar sectors to effectively dialogue, share experiences in accessing regional and international markets and form alliances for export.