THE AUGUST END ASSESSMENT IS CRITICAL TO COVID-19 BORDER CONTROL REGULATIONS.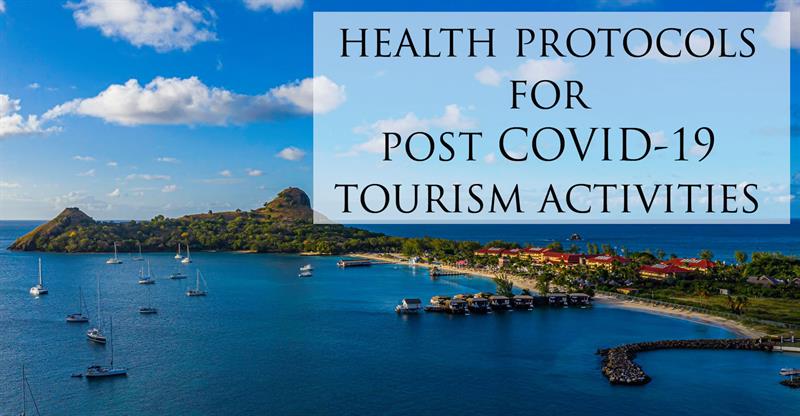 The National COVID-19 Protocols guiding the reopening of the economy will be reviewed at the end of August.
Health Minister, Sen. Mary Isaac, said the assessment of the opening of the borders is critical to the decision making process.
With several Caribbean islands rolling back measures in the face of increased cases of COVID-19, Senator Isaac said the Government of Saint Lucia will not hesitate to act similarly if such a situation presented itself. The minister reminded that it will be easy to facilitate changes with the State of Emergency still in effect.
Earlier this week, the adherence to COVID-19 protocols was credited with assisting the Ministry of Health detect a new case of COVID-19.
Related Articles