by Ministry of Education
THE INITIATIVE AIMS TO STRENGTHEN DIGITAL LITERACY AMONGST SAINT LUCIAN YOUTH.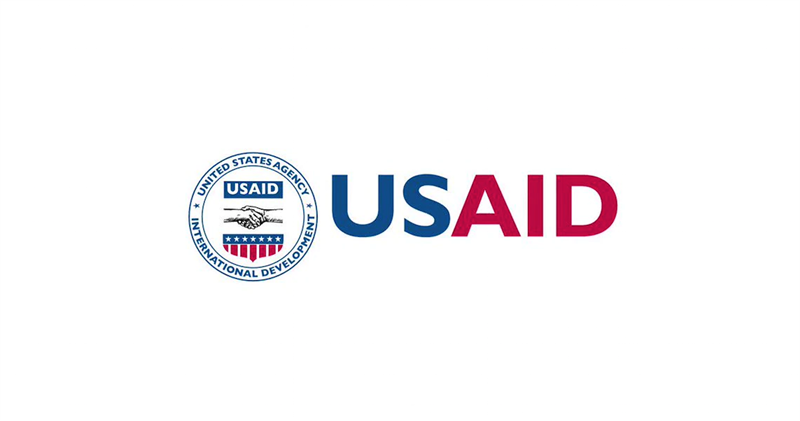 The Ministry of Education, Sustainable Development, Innovation, Science, Technology and Vocational Training will on Friday September 24, 2021 at 9 a.m launch a two-year initiative, referred to as the Saint Lucia ConnectEd Activity. The project is funded through a US$1 million grant from the United States Agency for International Development (USAID).
The project is a timely response to the need for building the resilience and capacity of Saint Lucia's educational system to address the challenges of online learning posed by the COVID-19 pandemic, and prepare our youth to take advantage of the opportunities created by a new digital economy that is driven by technological advancements.
This initiative therefore aims to strengthen digital literacy amongst Saint Lucian youth by equipping educators, students and at-risk youth with the requisite skills to effectively utilize digital tools and platforms in both a classroom and a virtual learning environment.
In collaboration with World Education, Inc., a U.S. Non-Governmental Organization, Sir Arthur Lewis Community College, Tuskegee University and other partners, the Ministry will embark on a program of educator professional development, where teachers will enhance their digital skills through training in developing online content to strengthen teaching and learning in a virtual setting. Teachers will also be reoriented in their methods of teaching instruction through the adoption and infusion of Positive Youth Development (PYD) approaches that place emphasis on teaching critical life skills.
The Ministry in collaboration with the private sector and community-based organizations will provide training in 21st century digital skills, internships and volunteer opportunities. It is envisioned that these opportunities will contribute to the holistic development of young people and empowerment of our youth as leaders in this digital age.
The project which will be launched virtually will feature remarks from Her Excellency Linda S. Taglialatela, U.S. Ambassador to Barbados, the Eastern Caribbean and the OECS and the Honourable Shawn Edward, Minister of Education, Sustainable Development, Innovation, Science, Technology and Vocational Training.