SCHOOLS WILL VIEW THE DOCUMENTARY ON FRIDAY.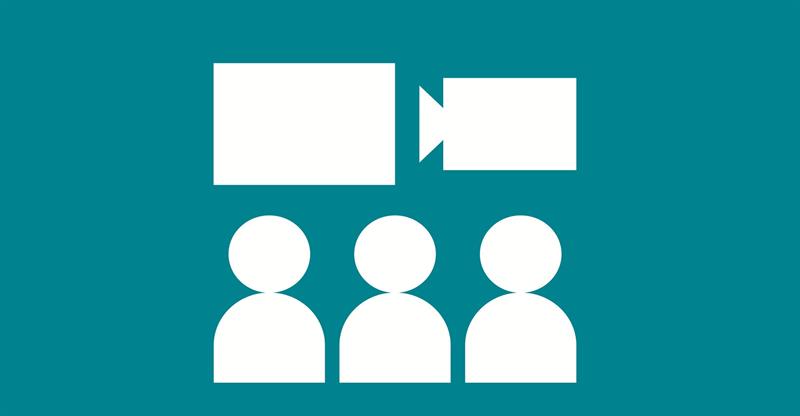 The Botham Jean Foundation has screened a two-hour documentary by Discovery Channel titled "The Ballad of Botham."
The film provides a chronology of the life and death of Botham Jean, as well as the trial following his death where former Police Officer, Amber Guyger, was ultimately sentenced to imprisonment. The documentary concludes with the act of forgiveness of Brandt Jean to Amber.
The viewing will be held at 10:30 a.m., Friday, Sep. 18, at Caribbean Cinemas. Respective schools will coordinate the activity. Transportation will be provided. COVID-19 protocols will be in effect.
Related Articles