by GIS
MEMBERS DISCUSSED THE ACHIEVEMENTS OF THE OECS AND THE BENEFITS OF REGIONAL COOPERATION.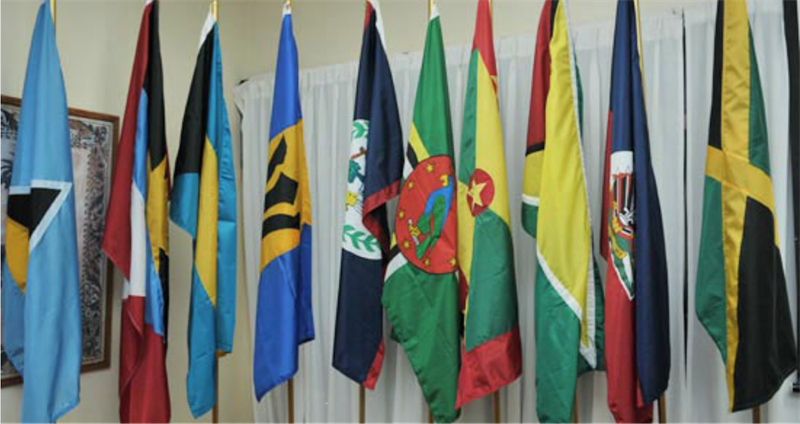 The Organization of Eastern Caribbean States (OECS) Assembly met recently to discuss matters of concern to the OECS region. The assembly is a deliberative forum that brings together members of parliaments and legislatures of member states, both of government and in opposition. Nine of the 11 OECS member states participated at the recent convention.
Prime Minister of Grenada and Chairman of the OECS, Dr. Hon. Keith Mitchell, was one of the participants who addressed the assembly. The Chairman of the OECS zoned in on the advancement of regional integration and highlighted its significance to the development of the region. Dr. Mitchell also noted that the challenges confronting the region do not only affect individual countries, but are interconnected, with far reaching consequences throughout the region. Therefore, he asserted the region must go beyond national boundaries, seeking regional solutions that will aid in propelling regional economic growth and development.
Posing a challenge to the OECS Commission, the chairman emphasized that the thrust toward achieving regional integration must be via an all-inclusive approach.
The OECS Assembly convened for its fifth Sitting on June 16. As the Sitting coincided with the 40th anniversary of the organization, members of the assembly reflected on the achievements of the OECS thus far, the benefits of regional cooperation, and regional integration initiatives still to be realized.